Bid for Recovery Auction digital catalogue
The 'Bid for Recovery' Auction – opening on Friday 3rd July – is the first of the fundraising initiatives at the heart of our 50 Best for Recovery programme, where all funds will be given back to the global hospitality industry as it emerges from the Covid-19 pandemic. But you don't have to wait until the auction opens to start planning your bids – start browsing the digital auction catalogue today
Friday 3rd July will see the launch of our 'Bid for Recovery' Auction, an opportunity to bid for once-in-a-lifetime gastronomic experiences donated by the world's best restaurants and bars, as well as 50 Best's partner brands. The largest global event of its kind, the 'Bid for Recovery' Auction will run from 3-12 July on 50BestForRecovery.com, with more than 150 incredible lots available, from the ultimate gastronomic holiday to an unforgettable day in the company of your favourite chef or the rare bottle of spirit you never thought you'd get your hands on.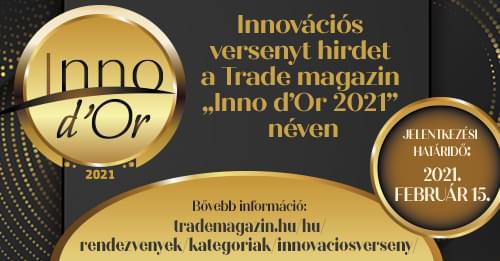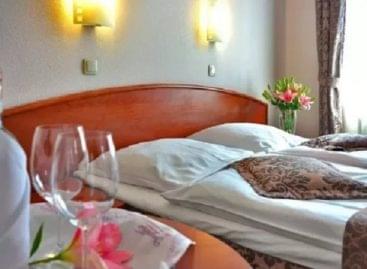 As a result of entry restrictions and measures to curb…
Read more >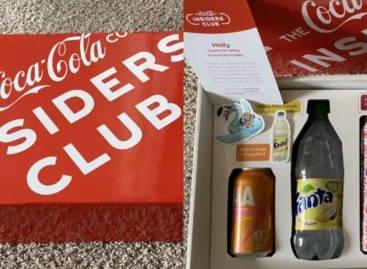 Sorry, this entry is only available in Hungarian.
Read more >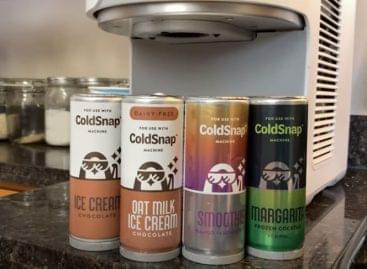 We're finally getting to the good stuff: pod-based ice cream.…
Read more >