Danone Eyeing Stake in Keventer's Milk Unit
The French company is seeking a majority stake in the Indian the unit, which has a capacity of three million liters a day.
 But the Indian company – which is keen to take on a foreign partner to gain overseas access and upgrade technological expertise – wants to sell only a 44.5% stake. It wants to own a similar stake, with the rest being held by the government of Rajasthan province, where the unit is based.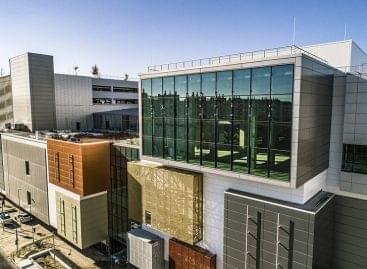 Etele Plaza has obtained the commissioning permit, so the tenants…
Read more >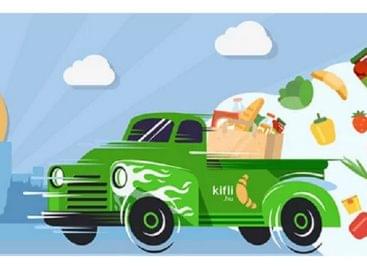 Rohlik Group has raised 190 million euros from investors to…
Read more >
As part of REset Plastic's plastics strategy, Lidl is constantly…
Read more >