These are the quantity restrictions in Lidl for price-stop products now, and this is what the future will bring
Lidl cannot avoid the quantity restrictions in the case of food at official prices either, but stricter restrictions than the current ones are no longer planned.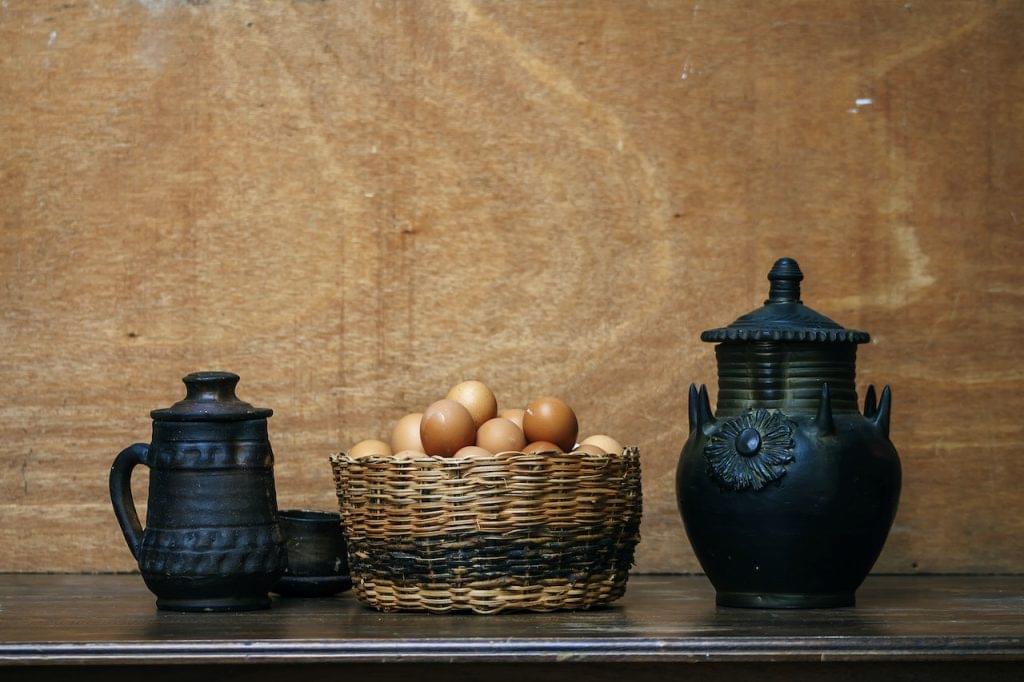 "In order to ensure the continuous availability of the stocks, the department store chain introduced a uniform quantity restriction in all stores for the products subject to the price cap"
– the supermarket chain answered Telex's question, shortly after ALDI's volume limitations came to light.
In Lidl
5 kg each of flour and sugar,
6 liters of milk,
3 of the 1-liter version of the cooking oil, while 1 of the 2- and 5-liter versions can be purchased at the same time
3 pieces of chicken breast in a 1000-gram package; you can buy 2 of the 2000 gram (XXL) package, but there is no quantity limit for the 500g chicken breast and the chicken breast available at the deli counter,
a maximum of 5 kg of potatoes for juice, 1-3 packages for packaged potatoes, depending on the packaging,
30 eggs and 2 packages of 18 eggs
are the quantities that can be purchased at one time in Lidl stores.
Related news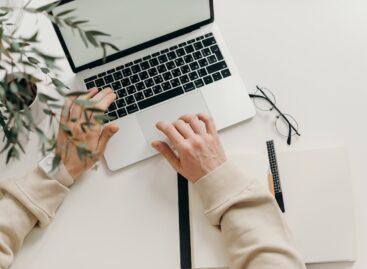 At the moment, there is no home delivery at Lidl,…
Read more >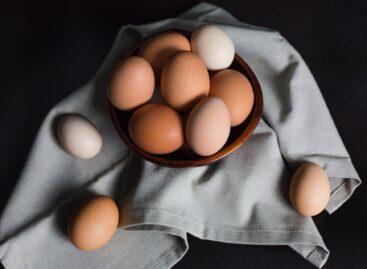 By Easter, thanks to the price cap, the average consumer…
Read more >
Lidl Hungary has once again reduced the consumer prices of…
Read more >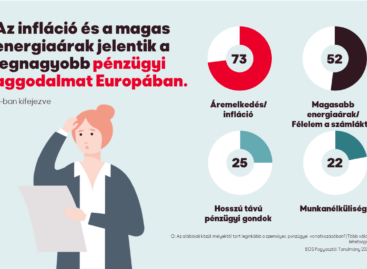 Sorry, this entry is only available in Hungarian.
Read more >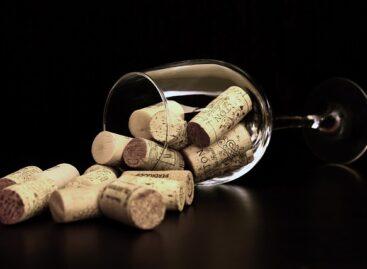 Almost a hundred Hungarian wines won medals at the largest…
Read more >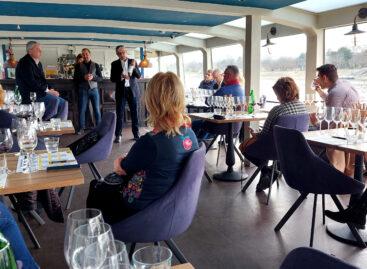 The METRO Wine of the Year title is awarded every…
Read more >