A waterproof shoe made from coffee and recycled plastic
Finnish footwear firm Rens has launched a sustainable running shoe made from coffee waste and recycled plastic bottles. While there are a number of products made from recycled plastic bottles, there are fewer that use coffee grounds. Yet coffee makes up around 13 per cent of Finland's annual food refuse. Only fruit and veg are thrown in the bin more often. And this is important because, according to Rens, used coffee grounds emit as much methane as 10 million cars.
Rens' first-generation of recycled trainers, dubbed 'Originals' contain around 300 grammes of coffee waste, equivalent to 21 cups. The spent grounds are mixed with recycled plastic pellets from used water bottles. The material is used to create what the company calls coffee polyester yarn, which is turned into the upper part of the shoe.
Springwise
Related news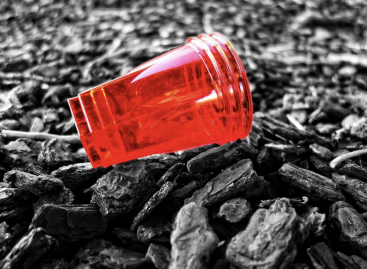 More and more nightclubs and festivals are introducing returnable plastic…
Read more >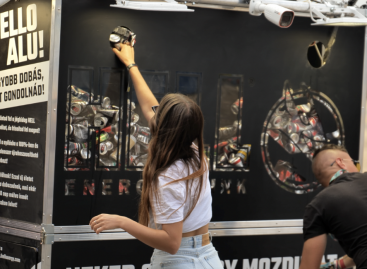 One of the greatest sustainability challenges of our time is…
Read more >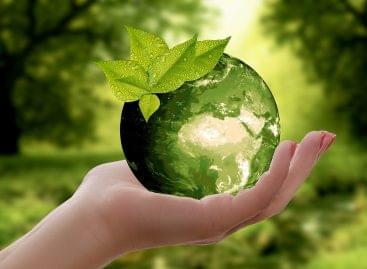 Upcycling is one of the goals of the circular economy.…
Read more >
The rules made due to the energy crisis, facilitating logging,…
Read more >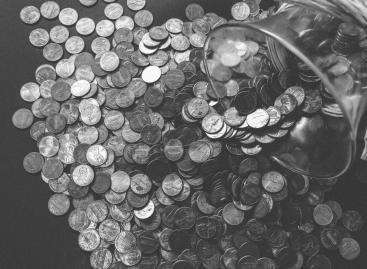 Increase in utilities, fuel changes, transformation of the kata, drought…
Read more >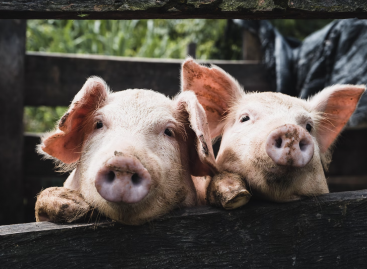 EFSA has published a scientific opinion on the welfare of pigs…
Read more >