Exciting, moving, quick POP is Paris
Since it is such a strong vehicle for the image of a brand, point of sale design is the focus of constant strategic thinking. Professionals compare innovations to translate the dynamism, engagement, creativity and relationship with the brand with the objective of building trust with consumers.
More and more the purchasing experience
should also be in line with new social needs such as eco-responsibility.
Conscious of these challenges, the Marketing Point de Vente exhibition (MPV) is positioned as a generator of original ideas and gave an important place to design at the next event from the 27th to the 29th of March 2012.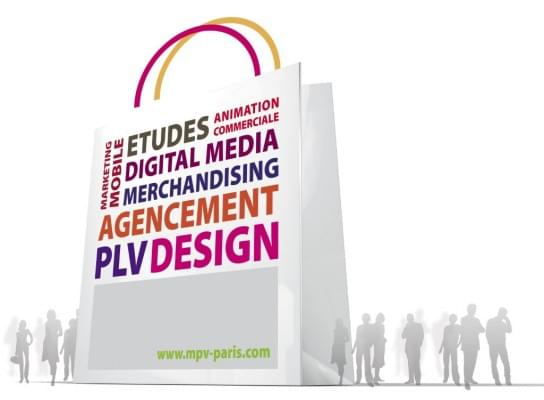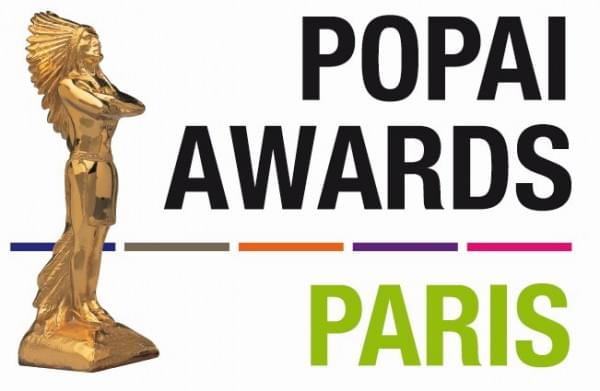 …said György Jaksity, chairman of the board of directors at…
Read more >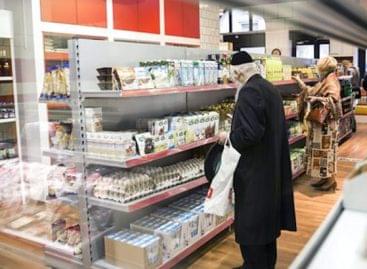 An online conference on the kosher food market, production rules,…
Read more >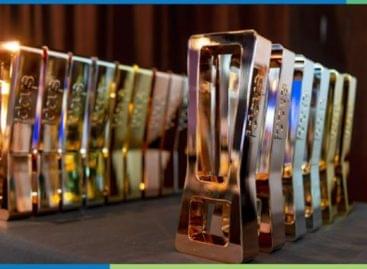 The winners of the Shop! Gllobal Awards were announced. Only…
Read more >