That's the way a girly hamburger-ad is made – Video of the day
In this "behind the scenes" video for a Carl's Jr/Hardee's commercial, 21 year old model and newly-annointedslutburger Emily Ratajkowski explains how her life's goals and dreams have been fulfilled. "I wanted to be in a Carl's Jr./Hardee's commercial since I was a little girl watching Paris Hilton," said Ratajkowski. "I thought it was so sexy and really iconic, so it's a really big honor to be part of one." The Paris Hilton commercial, mind you, aired in 2005.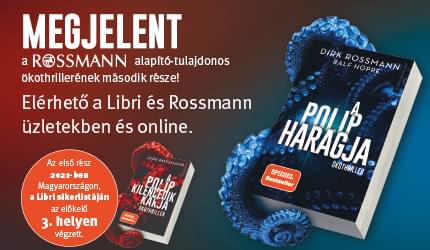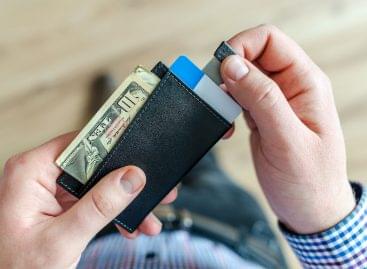 In the first ten months of this year, Hungarians used…
Read more >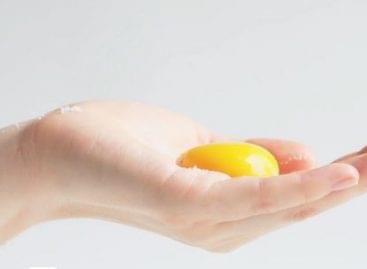 Sorry, this entry is only available in Hungarian.
Read more >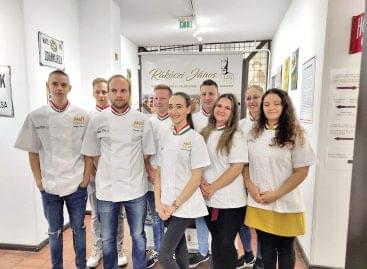 After the summer, the guild's sweeten 3.0 talent programme continued…
Read more >