This is how to avoid crowds when shopping for Christmas!
Two domestic companies published the traffic data of the malls, hypermarkets and shopping parks in Budapest and Pest counties on an online platform that can be used free of charge for anyone. The interface developed jointly by Helix Consulting and CBRE Hungary is easy to use, you only need to select the commercial unit you are interested in. The coloring of the daily table that appears shows how high or low the traffic at a given mall on each day and hour of the week.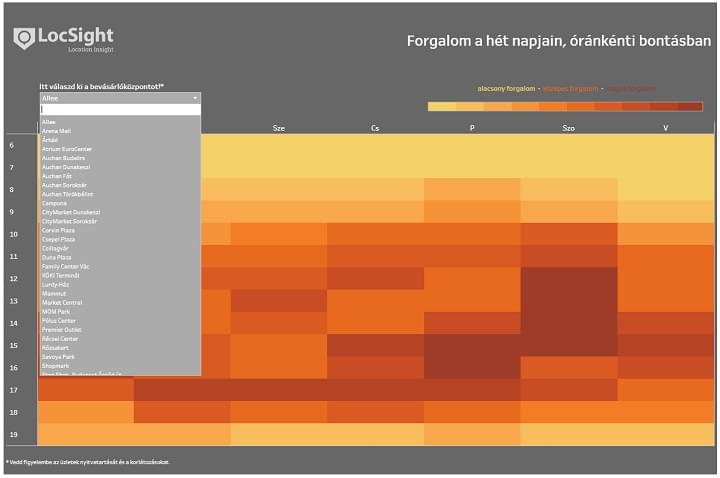 With the app, anyone can plan the time of their purchase, avoiding the busiest hours. Likewise, if someone only reaches them at certain times, they can find out which mall near them is the least crowded in that period. Using the interface can not only shorten the time spent in a given store, but also significantly reduce the risk of coronavirus infection.
Related news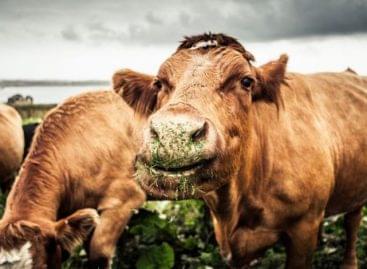 Waitrose & Partners has commenced trialling a mobile application that will help the…
Read more >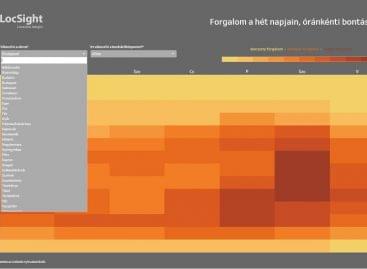 In just a few days, the LocSight site, which aggregates…
Read more >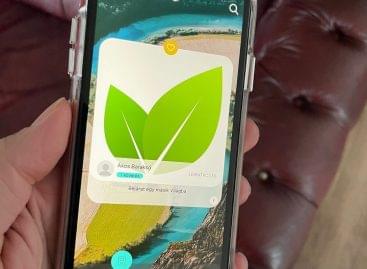 A new Hungarian application defines itself as a community content…
Read more >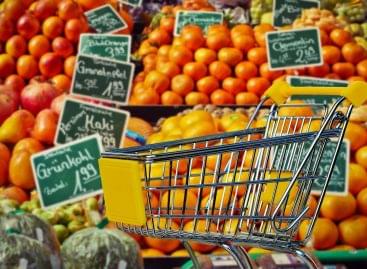 Compared to the previous month, the seasonally and calendar-adjusted volume…
Read more >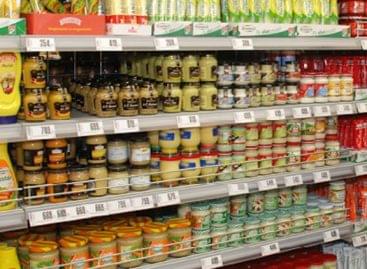 According to macroeconomic analysts in London, the upward adjustment of…
Read more >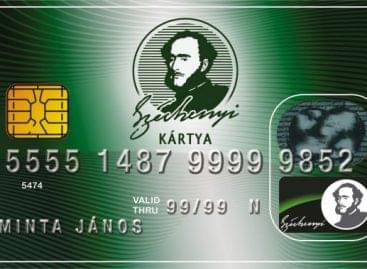 The crisis constructions of the Széchenyi Card Program will certainly…
Read more >