Thus, the increase in energy prices affects the logistics market
Rising energy costs are affecting many sectors as large increases in gas and electricity are observed. Logistics is one of the industries where most of the energy is used for each piece of equipment. An increasingly new, cost-effective alternative is needed, but what are the options? QLM Professional Overview.
Related news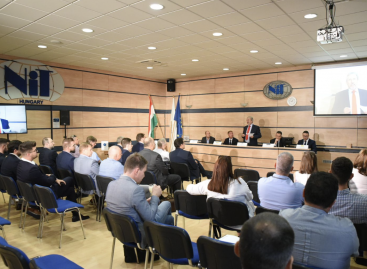 Sorry, this entry is only available in Hungarian.
Read more >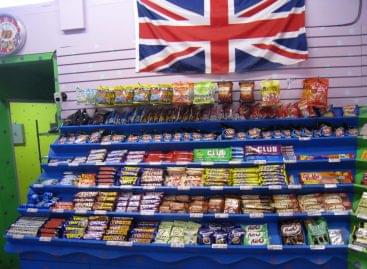 To ease pressure on British living costs, on 28 April…
Read more >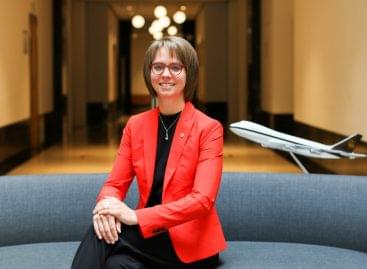 UPS has appointed Kim Ruymbeke as President of the company's…
Read more >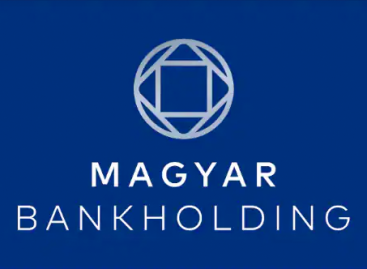 Exceeding expectations, industrial production increased by 9.4% in May, while…
Read more >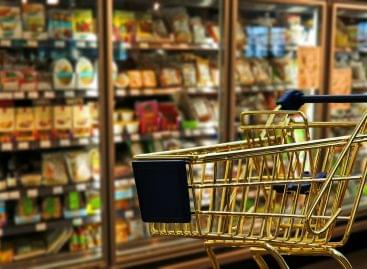 According to the raw data, the volume of retail trade…
Read more >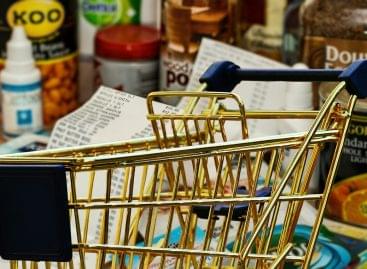 Household consumption may have peaked in May, the population has…
Read more >