Fed promises: they will raise until they beat inflation
After the 75-basis-point interest rate hike in July, Fed will not consider stopping the tightening until they see a significant decrease in inflation, according to the report of the American central bank published on Wednesday evening, which is pointed out by Portfolio.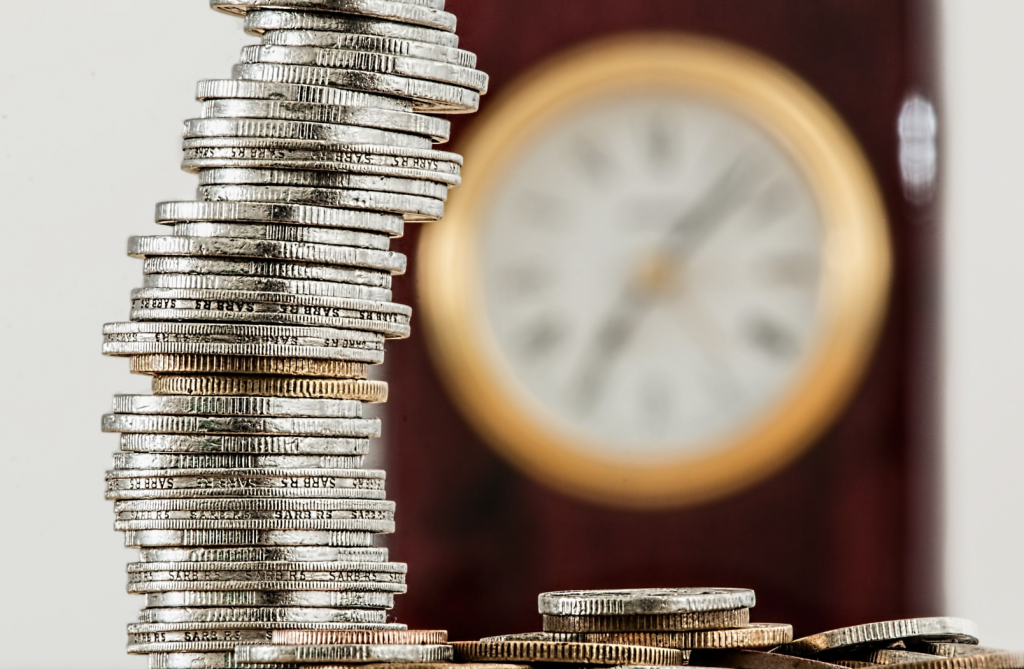 Fed did not give any guidelines regarding the decisions of the following months, it was emphasized that the incoming data is constantly being evaluated. The market is now pricing in an additional 50 basis point interest rate hike for September, but it could be up to another 75 basis points depending on the chances.
According to some of the central bankers, the current interest rate range of 2.25-2.5% can be considered neutral, while some of the decision-makers consider further interest rate increases necessary. In addition, it was emphasized in the minutes that if they experience a peak or decrease in inflation, they cannot immediately cut interest rates either, they want to make sure that the favorable trend will be permanent.
Related news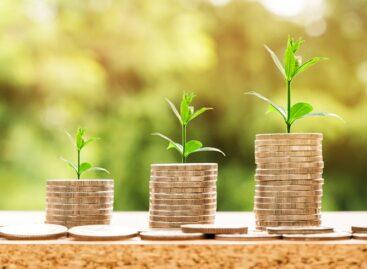 With the arrival of autumn, the population and businesses also…
Read more >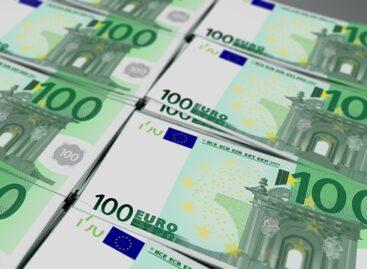 The growth rate of the world economy will slow down…
Read more >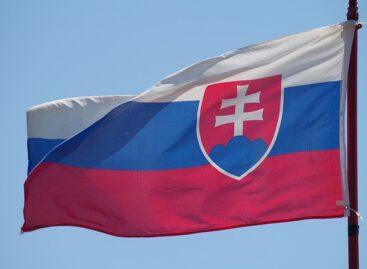 Due to the maintenance of restrictions on the import of…
Read more >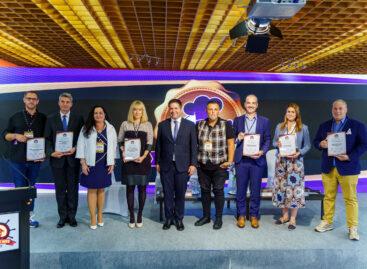 HoReCa Hősök díjjal jutalmazták szeptember 25-én, a Business Days konferencián…
Read more >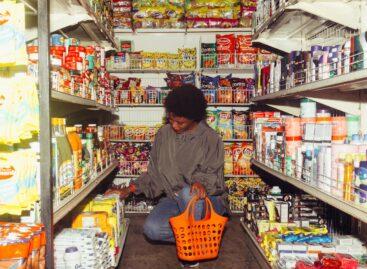 The cabinet first postponed this deadline until June 30, then…
Read more >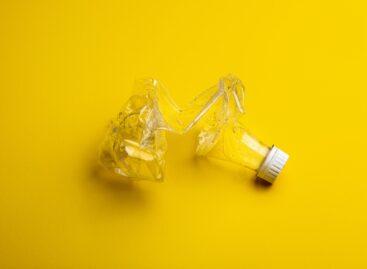 On Monday, the European Commission adopted stricter measures aimed at…
Read more >