Conferences at the IFE FOODAPEST – FOODATECH
The two exhibition take part between 18-20 November at the rebuilded Hungarexpo Fair Center. The events are concomitant of several conferences.
 On 19th November the
Hungarian Packiging Association makes a conference and also on this
event will confern to honor of Hungaropack Award. On 20th
November the Hungarian Ministry of Agriculture organises a conference
about "Possibilities in technological developing in the food
industry'. On the IFE FOODAPEST will confern the prize of Excellent
Hungarian Foods, also on this days takes part the confere with the
title "Excellent Hungarian Foods in quality packiging'. Trade
Marketing Klub makes an session, etc.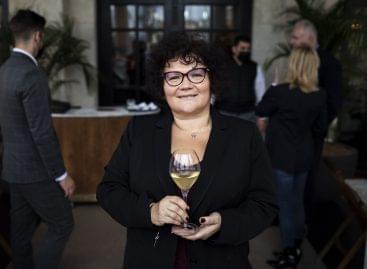 Nyúlné Pühra Beáta, chief winemaker of the Nyakas Winery in…
Read more >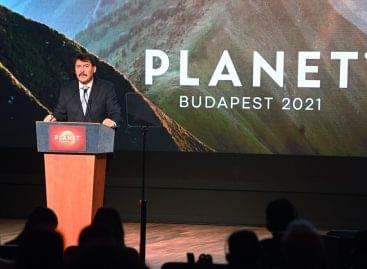 The biggest sustainability event in the region will be held…
Read more >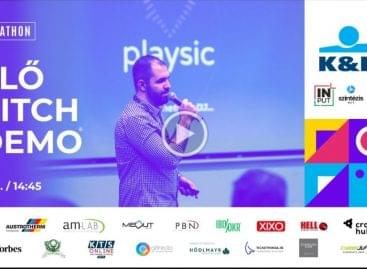 The first round of the national Ideathon 4.0 by K&H…
Read more >