Experiments on wheat, maize and rapeseed have started this year as well
The National Association of Cereal Growers (GOSZ), the National Chamber of Agriculture (NAK) and the Interbranch Organization and Product Council (VSZT) of the Seed Association have launched the survey of winter wheat and maize for the fourteenth time this year and the second test of rapeseed. Experts of Nébih (National Food Chain Safety Office) conducts comparative studies in small plots.
At the NAK Field Days and Agricultural Machinery Show, Petőházi Tamás, President of GOSZ, explained that the rational use of seeds is the basis for successful farming. It is not possible to select the propagating material that best suits the conditions of the field without comparative experiments, he added.
He indicated that maize had been sown a few weeks ago, so in addition to winter wheat and winter rape, the 2021 post-registration variety experiment for the largest field crop was also started. (MTI)
Related news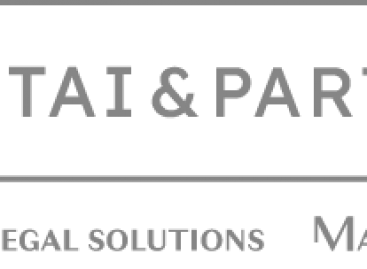 An FMCG company might need legal help any time and…
Read more >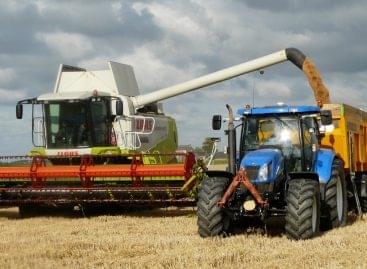 A record number of more than 20,000 visitors took part…
Read more >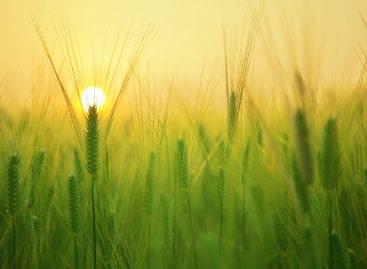 The National Association of Cereal Growers (GOSZ), the National Chamber…
Read more >
The researchers of the University of Szeged (SZTE) help the…
Read more >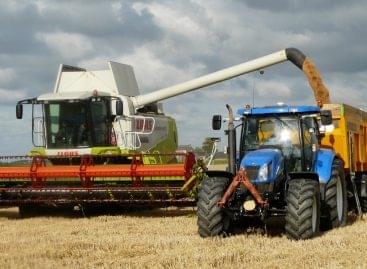 EU agricultural subsidies for climate policy have not helped reduce…
Read more >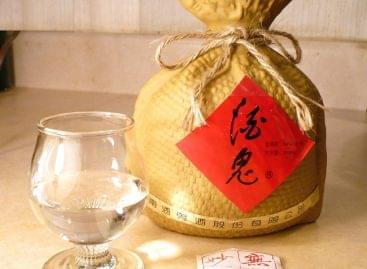 For one million British pounds (413 million forints), a crate…
Read more >