Auchan Hungary plans 6% sales increase in 2008
Last year income was over HUF 200 billion.
Because of the developing the chain
Auchan's balance was negative last year, company thinks the result will be positive in 3-6 years
come the positive. Auchan started in 1998 in Hungary, nowadays
has 10 hypermarkets in Hungary and plans 7-10 new one.
The company protect the Hungarian
Olympic team with HUF 30 million.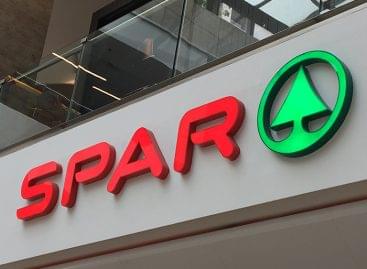 Spar upgraded its stores in Nagykanizsa and Gyál from more…
Read more >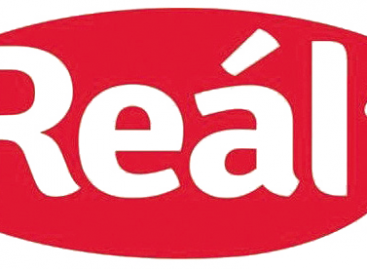 Élésker Kft. is building a new Reál store in Békéscsaba,…
Read more >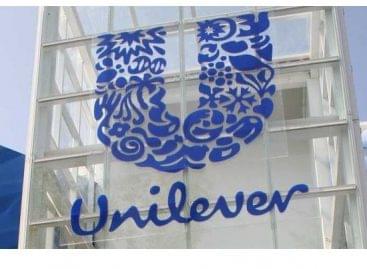 Unilever's sales grew better than expected in the second quarter,…
Read more >