Internet users plan to buy Christmas gifts for 35,000 forints this year
Árukereső.hu surveyed the donation plans of the Internet users for this year. The survey revealed that as Christmas is approaching, we are much more open to shopping online.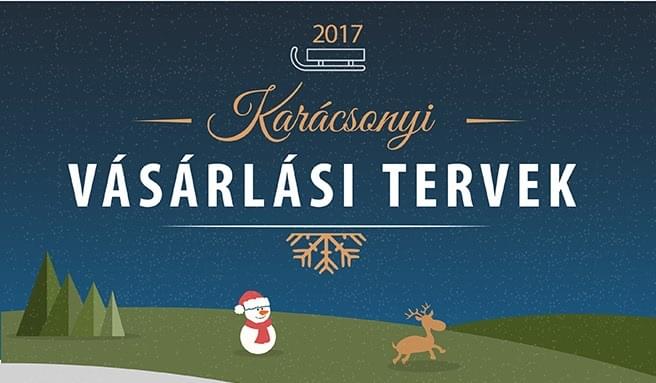 By utilizing the benefits of the virtual shelves, we want to purchase faster and of course beneficially. In our decisions, more and more help is provided by evaluations written by other people as well as by reviews and tests. For the selected gifts, we plan to spend an average of 35 thousand forints, which is 14 percent more than last year.
Related news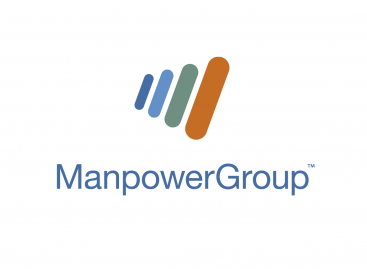 A survey by ManpowerGroup – they interviewed 26,000 workers in…
Read more >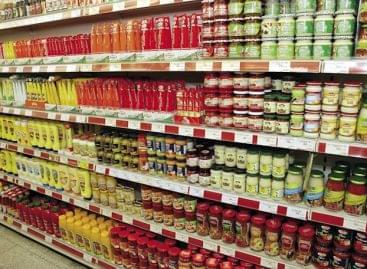 For the second time, a survey will be conducted on…
Read more >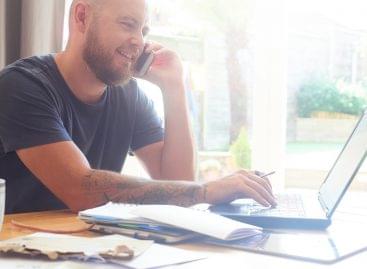 The decade ahead is being envisioned by marketers as an…
Read more >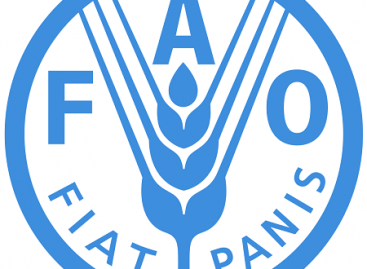 Making the world's food systems sustainable is not only important…
Read more >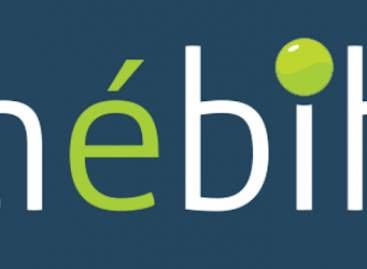 The National Food Chain Safety Authority's (Nébih) education program has…
Read more >