This year, Tesco and Mars are supporting the needy with HUF 2.5 million
Thanks to their collaboration, Mars and Tesco support the work of the Hungarian Food Bank Association with a total of HUF 2.5 million. As part of the charity campaign launched for the fourth time, Mars offered a percentage of the value of the rice and sauces and pet food sold between May 12 and 25 to charity, which Tesco doubled. The Food Bank delivers food packages to needy families from the grant.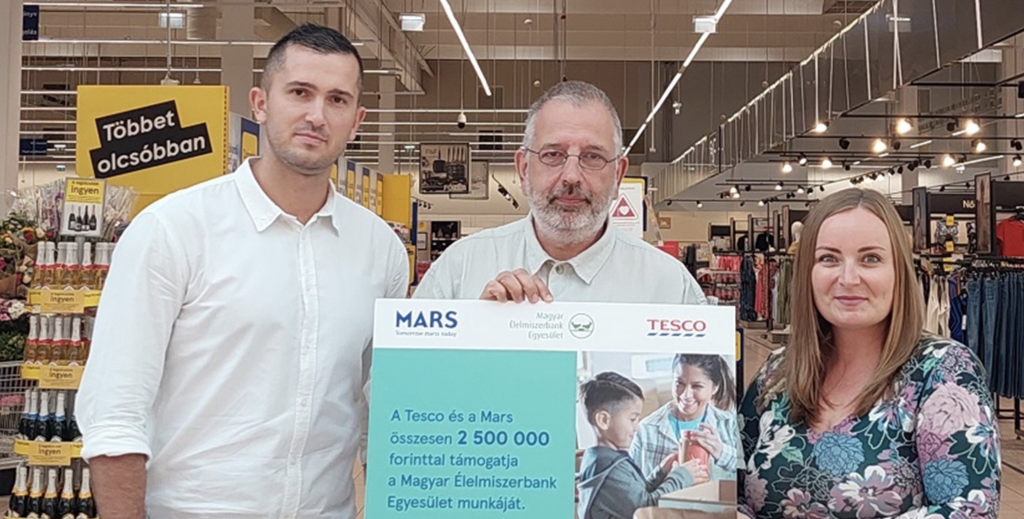 For the fourth time, Mars and Tesco started a joint campaign to support the needy with the help of customers. During the initiative, the company offered 1% of the price of Mars pet food and Ben's Original and Dolmio brand products purchased in Tesco hypermarkets for charitable purposes, and Tesco doubled the value of the support to HUF 2.5 million. From the amount, the two companies support the work of the Magyar Élélmiszerbank Egyesület, who are able to deliver nearly 27,000 food packages to those in need.
"We are very proud of the successful cooperation that has been going on for years now. Mars and Tesco are not only our partners in this campaign, but we also continuously work together in food rescue, so it is a special pleasure that with their help we can support the needy in more and more ways. We can provide them with food perfectly suitable for human consumption in the amount of HUF 75 million from the donation just collected. We are grateful to everyone who contributed to the success of the sale with their purchase"
– said Balázs Cseh, president of the Hungarian Food Bank Association.
Related news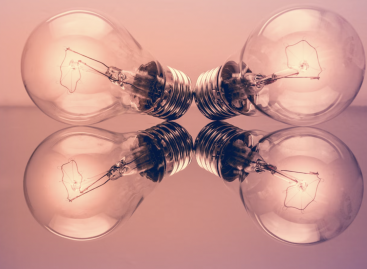 The largest domestic supermarket chains are preparing for the recessionary…
Read more >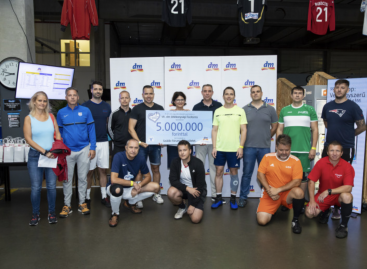 dm and its partners supported the Százhalombatta Parents' Forum Association…
Read more >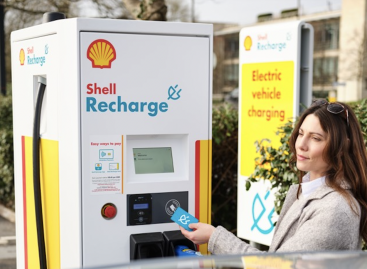 Shell Hungary zRt. and TESCO-GLOBAL Zrt. will install EV chargers…
Read more >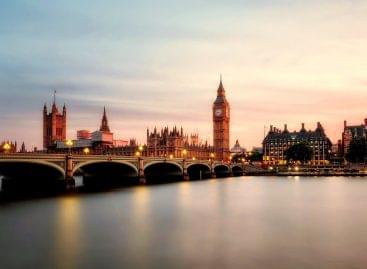 Britain is set to reintroduce sales tax-free shopping for international…
Read more >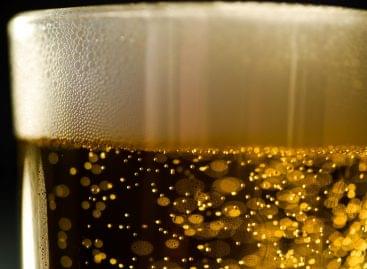 Spanish hops manufacturer Ekonoke is growing fully-indoor hops in Madrid…
Read more >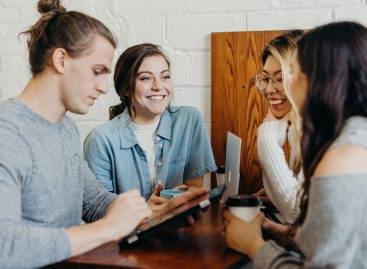 A new survey reveals the increasingly digital shopping habits of…
Read more >