This year, 16 beaches in Balaton have earned the best five-star blue wave flag
Balassa Balázs, President of the Balaton Association (BSZ) said in Balatonalmádi at the award ceremony of the beach qualification that there were never so many beaches with excellent ratings on Lake Balaton. The best recognition was given to the Csopak Village Strand.
This year, 35 beaches in Lake Balaton were nominated for the qualifying competition, 16 of which won the maximum five-star rating, 14 bathing sites became four-star, and 5 were awarded three-star flags. (MTI)
Related news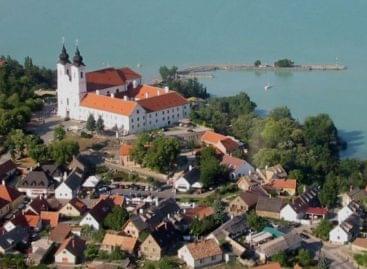 There is a chance for record traffic in domestic tourism…
Read more >
71.7 percent of Hungarians are planning a trip this year,…
Read more >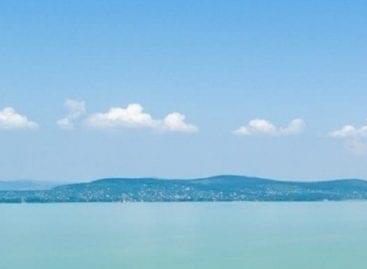 This year's fish plantations have also started, more than 3…
Read more >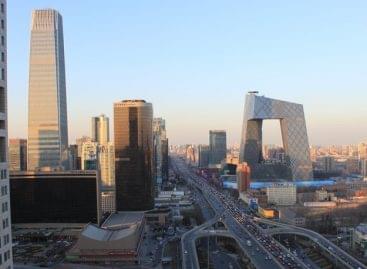 Growth in Chinese industry and retail sales slowed in April…
Read more >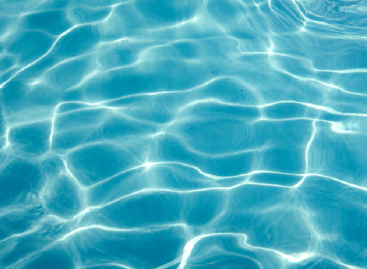 Russia was in the 10th place in the ranking of…
Read more >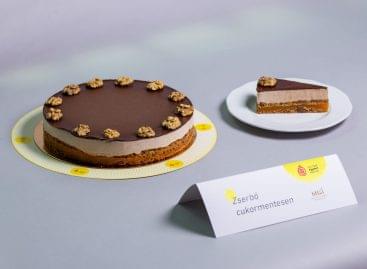 Sorry, this entry is only available in Hungarian.
Read more >