A drop of 0.5 percent and inflation of 19 percent are expected this year
In 2022, Hungary entered a technical recession, faced serious balance problems, and became very isolated internationally. The Russian-Ukrainian war, the related energy crisis (security of supply and prices), and the impact of the international banking crisis that emerged this year on financial and real processes mean great global political and economic uncertainty.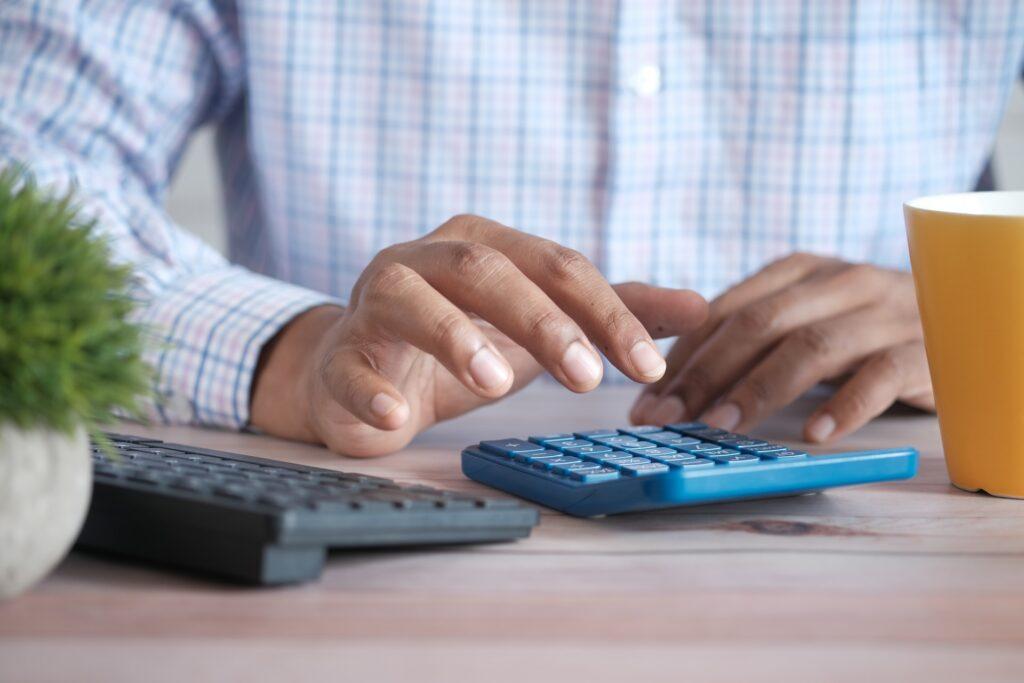 The extent and timing of Hungary's actual access to EU transfers is questionable. The GKI's forecast differs from the current majority position, above all, in the assumption of this year's decline and the slower rate of inflation reduction, as well as the likely delay in access to EU transfers. In the background of these considerations lies the assumption that the government's political and economic policy thinking changes only on a tactical rather than a strategic level.
Related news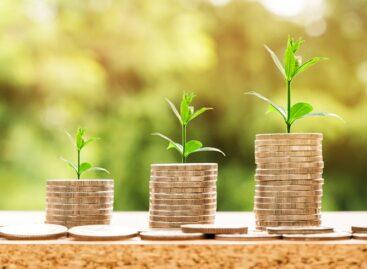 With the arrival of autumn, the population and businesses also…
Read more >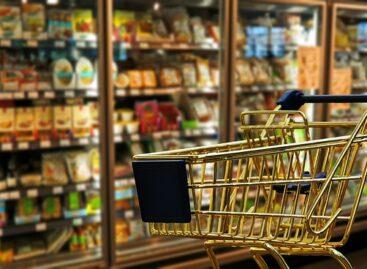 The current state of the Hungarian budget can be considered…
Read more >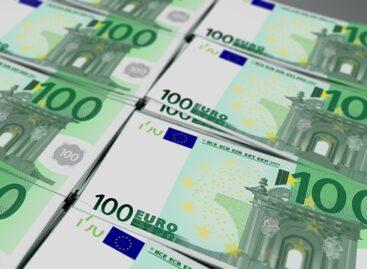 The largest French supermarket chains announced on Wednesday that they…
Read more >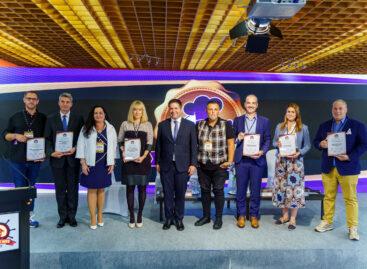 HoReCa Hősök díjjal jutalmazták szeptember 25-én, a Business Days konferencián…
Read more >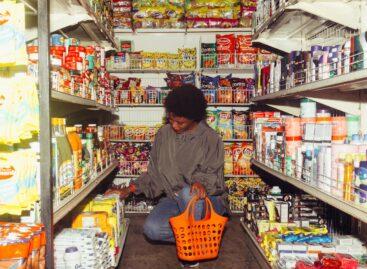 The cabinet first postponed this deadline until June 30, then…
Read more >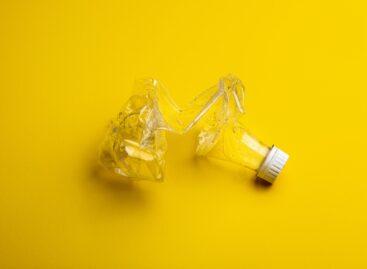 On Monday, the European Commission adopted stricter measures aimed at…
Read more >