Raspberry production fell significantly
The harvest of raspberries has begun, and although the taste of Hungarian raspberry is excellent, yet fewer producers on less area are dealing with this fruit – according to the President of the Hungarian Fruit Association's statement that was published in Monday's Magyar Hírlap.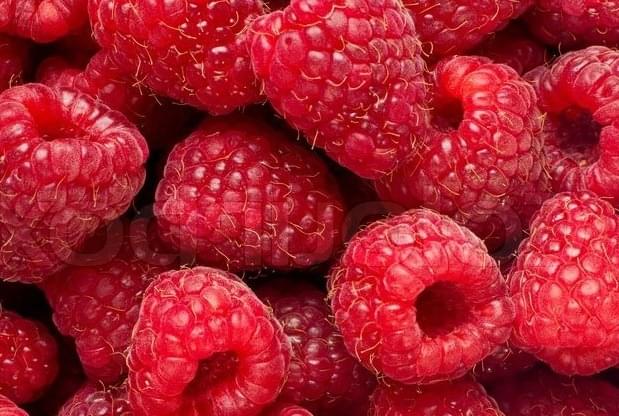 Csizmadia György said that about 100 farmers are dealing with the production of raspberries on a couple of hundred hectares. The large scale industrial raspberry growing is already the past, while the producers sell the fruit as a fresh fruits on local markets. (MTI, mfor.hu)
Related news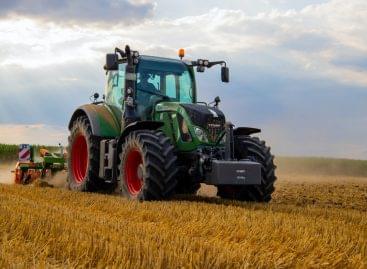 Pix VR Training Kft. has developed a virtual system for…
Read more >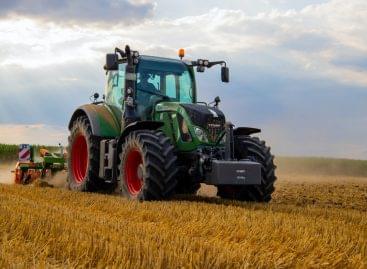 During the almost a month and a half of the…
Read more >
Farkas Sándor, Parliamentary State Secretary of the Ministry of Agriculture…
Read more >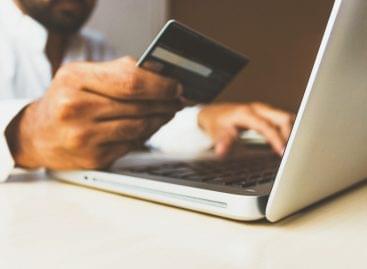 Sorry, this entry is only available in Hungarian.
Read more >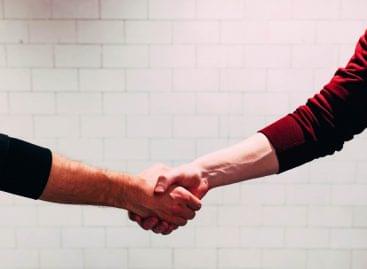 While they've faced some major challenges during the past two…
Read more >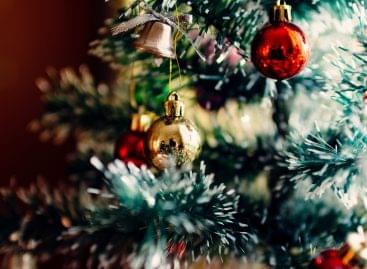 The population spends more than HUF 61,000 on Christmas presents…
Read more >