Iceland Reduces Plastic Use In By 29% In Two Years
UK retailer Iceland has announced that it has cut the use of plastics in the packaging of its store-brand products by 29%, two years after vowing to remove plastics completely from the category by 2023.
The reduction has resulted in removing 3,794 tonnes of plastics from its operations, which is equivalent to the weight of 36 blue whales.
The retailer has invested in developing plastic-free, sustainable packaging solutions without impacting the pricing of its products.
ESM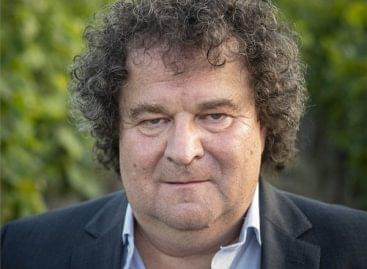 Áts Károly, the owner of the Áts Family Winery in…
Read more >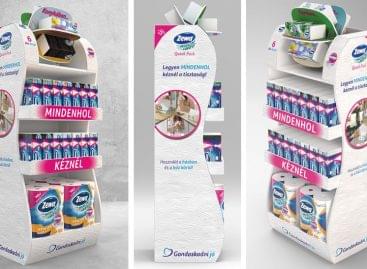 Unusually, the Shop! organization's Global Awards Celebration went online. On…
Read more >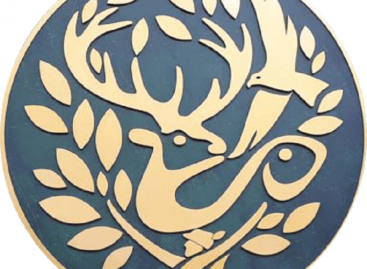 Nearly forty countries have already indicated their participation in the…
Read more >