UK waste reduction guide designed to help industry
A new UK guide designed to help retailers and processors cut down on packaging waste serves as an example for other EU companies.
The guide, published this week by the of Waste & Resources Action Programme
(Wrap), focuses primarily on retailers, but manufacturers such as
Unilever, Heinz and Northern Foods have also officially signed up to a
committement to cut down on packaging waste going to landfill. A number of
signatories to the agreement have established reduction targets of up to 25 per
cent.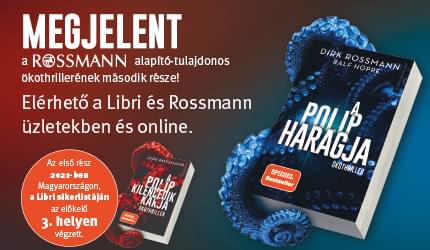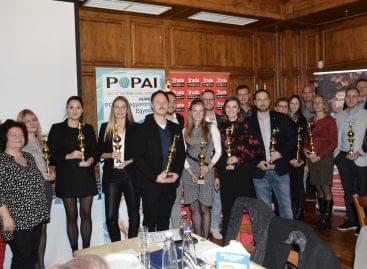 This year's last POPAI Hungary Association meeting was held in…
Read more >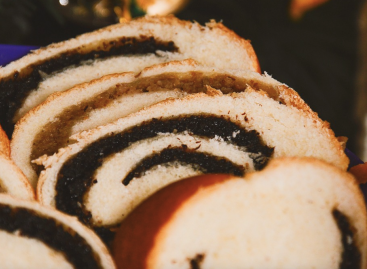 The spectrum is wide: it starts at HUF 1,999, although…
Read more >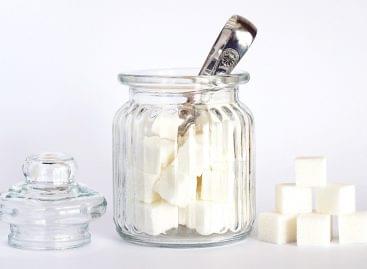 Sugar, milk, oil – there is an increasingly serious shortage…
Read more >