Bolt Market Commences Operations In Croatia
Talinn-based grocery delivery service Bolt Market has started operations in Croatia, as part of an effort to expand its activities across Europe, according to media reports.
To avail of the service, users need to download the Bolt Food app on their smartphones, which will redirect them to the nearest Bolt store.
After selecting the desired food for delivery and before confirming the order, the application displays the price of the order and the estimated delivery time.
Payment is possible in cash upon collection or with a bank card for which data has been previously added in the application.
ESM
Related news
Tesco has introduced fully electric vans in its home delivery…
Read more >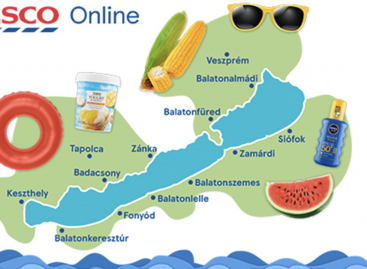 Tesco's hypermarket in Tapolca has also joined the Tesco Home…
Read more >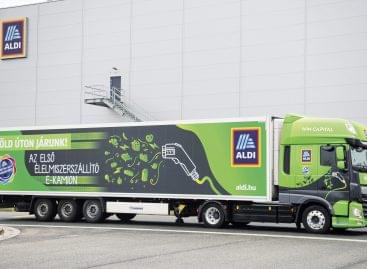 – What were the most important events for ALDI in…
Read more >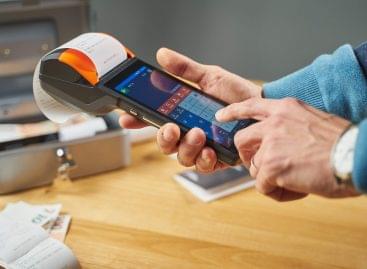 The biggest companies are putting new innovative products on the…
Read more >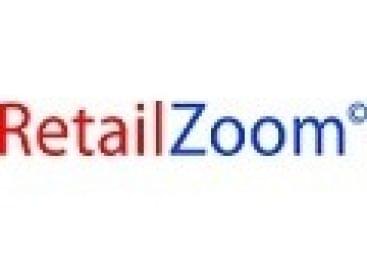 Stronger private labels in Hungarian-owned retail chains 2021 was about…
Read more >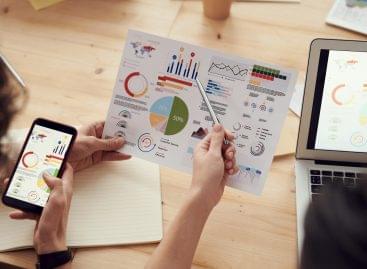 Combination brings together two complementary global leaders serving retailers and…
Read more >