Croatian-Hungarian tourism project in Zselic and along the Drava
A Croatian-Hungarian joint tourism project was carried out in the framework of an international grant of 1.5 million euros: a country house, a nature house and a horse resting house were built in Zselic, while in Croatia a park was renovated and an education center was modernized.
The developments were co-financed by the European Regional Development Fund within the framework of the Hungary-Croatia Cooperation Program 2014-2020. The source of the investment was won by the joint tender of the Croatian Municipality of Verőce-Drávamente County and SEFAG Forestry and Timber Industry Ltd. (SEFAG Zrt.). (MTI)
Related news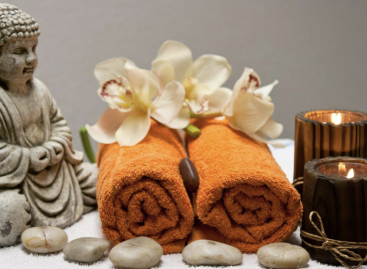 After the capital, Siófok and Eger attracted the most guests…
Read more >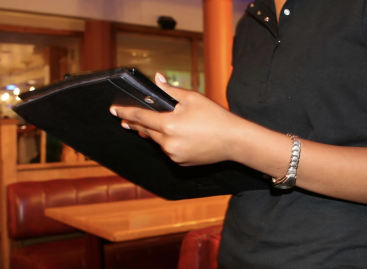 Students between the ages of 16 and 25 who are…
Read more >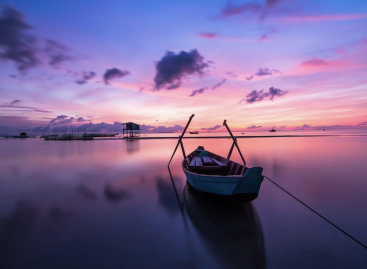 In the first five months of the year, Europe's tourist…
Read more >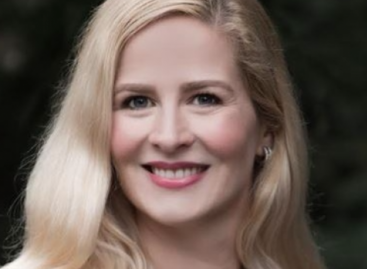 Sorry, this entry is only available in Hungarian.
Read more >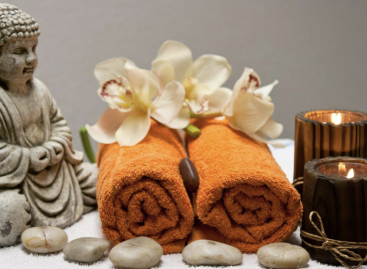 After the capital, Siófok and Eger attracted the most guests…
Read more >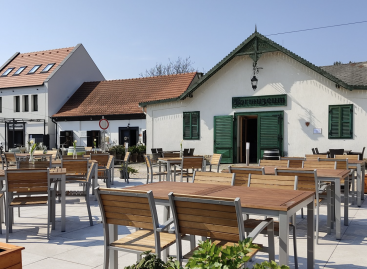 They can't pay the bills, so the Paulus Wine Museum…
Read more >