Hollywood helps toymakers to survive
After a sad Christmas season world biggest toy makers forecast a better 2009, companies see several growth possibility thanks to the now comming Hollywood films as X-Men, Transformers 2, and G.I. Joe.
 The world's second- largest toymaker
Hasbro's fourth-quarter net income dropped 30 percent to $93.6
million, from $133.7 million a year earlier. Revenue decreased 5
percent to $1.23 billion from $1.3 billion.
Mattel, the world's biggest toymaker,
reported that the fourth-quarter profit missed analysts' estimates
after the rising dollar blunted sales of Barbie dolls and Hot Wheels
cars.
2008 had been a successful year for
LEGO. 'In local currencies the company had double digit growth
rates in all markets, with the exception of Japan. The Japanese
market has been badly affected and toy sales have dropped by five
percent, so there Lego has only a single digit growth.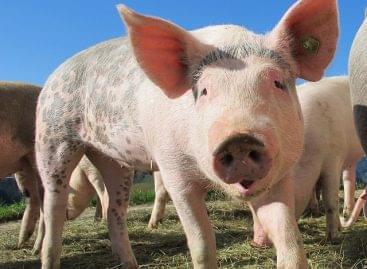 The pig sector is an important strategic area, so the…
Read more >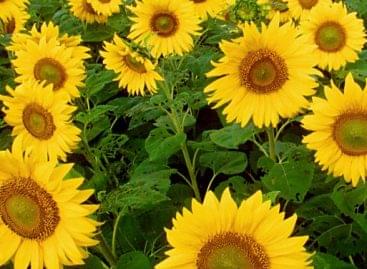 A 10 billion HUF food industry investment will start in…
Read more >
In countries that rely heavily on agriculture, the spread of…
Read more >