The Lidl is expanding from loans
German retailers Lidl and Kaufland, both owned by the German Schwarz group will receive a 60 million euros loan from the World Bank to continue their expansion in Romania.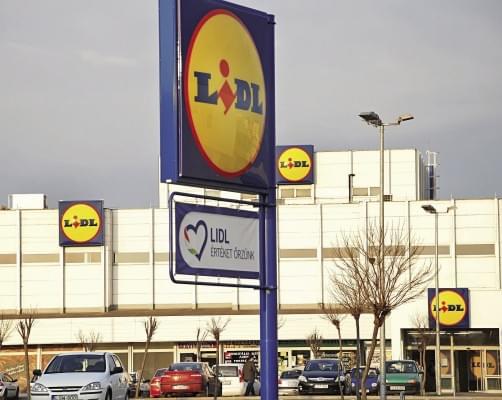 In the past ten years, Lidl and Kaufland have received over 900 million USD public development funds from a division of the World Bank and the European Bank for Reconstruction and Development (EBRD), to finance their expansion in Central and Eastern Europe, including Romania.
Kaufland is the biggest retailer in Romania and has over 100 hypermarkets whereas Lidl has over 180 supermarkets. (napi.hu)
Related news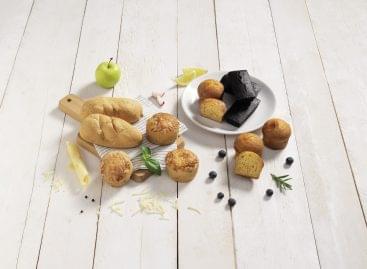 In Hungary 1-2 percent of the population are sensitive to…
Read more >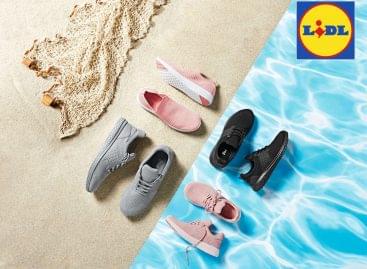 For the first time, Lidl Hungary its own-brand shoes made…
Read more >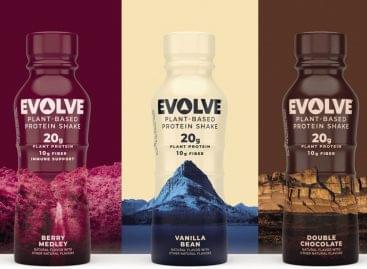 During a pandemic health becomes more important to people than…
Read more >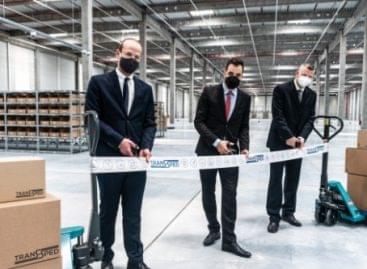 Trans-Sped, a complex logistics provider in Nagytarcsa, has opened a…
Read more >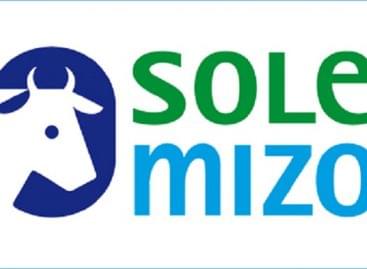 The Sole-Mizo Zrt. developed its sites in Szeged, Csorna and…
Read more >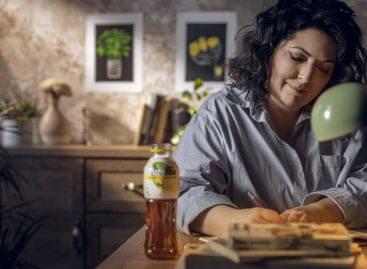 Sorry, this entry is only available in Hungarian.
Read more >