Tesco is also preparing for the 2012 London Olympic Games. Tesco plans to build more than one non-stop store and many other services on the 4.4 acres area. Thus, it would be a hotel, a mall of 18 other shops, as well as a library and a small park for the residents by the River Lea.
Coca-Cola's profits increased by only 1 percent in the third quarter. The Coca Cola Company achieved a 1.92 billion USD revenue in the third quarter; this is 81 cents per share. The turnover decreased to 8.04 billion USD from 8.39 billion USD – reports AP.
Cadbury reported 7 percent increase in revenues for the third quarter earnings, particularly because of the better resuklts in the British, Irish and in emerging markets. The British chocolate manufacturer has recently received a takeover offer by Kraft, but according to the Cadbury management, the U.S. food giant understates the company.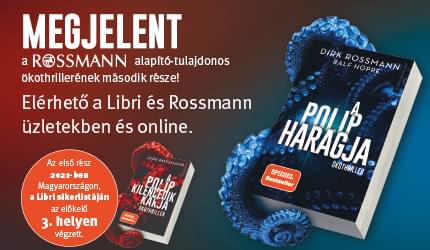 The McDonald's reported a 1.15 USD per share in the third quarter of 2009, which is higher than the 1.1 USD per share estimations of the analysts. McDonald's record of 1.26 billion USD is higher than the previous year's same datas of 1.19 billion USD, (1.05 USD per share). Turnover fell by 4 percent to 6.05 billion USD, compared to last year's 6.27 billion USD measured in the third quarter of the last year.
The third quarter sales of Danone decreased by 1.7 percent compared to the same period of the previous year, primarily due to exchange rate effects. The company's consolidated revenue is 3.78 billion euros, slightly below the the expected 3.82 billion euros of Reuters analysts. Danone's milk products' turnover increased by 7 percent during the period. In the second quarter, the turnover was only 2.7 percent.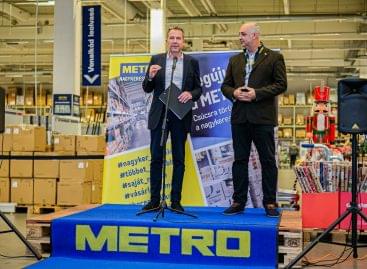 In response to the needs of professional customers and in…
Read more >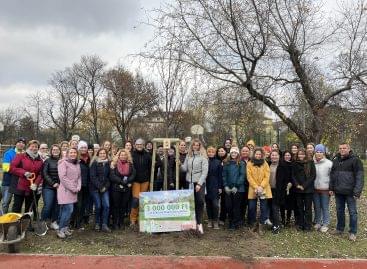 As a result of Henkel's tree planting initiative that began…
Read more >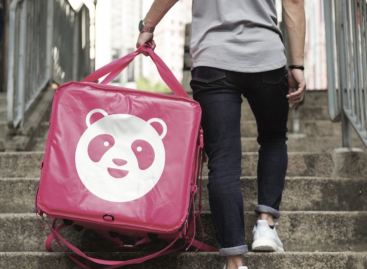 Three new professionals – and with them a lot of…
Read more >