Coop Switzerland To Add Hydrogen Trucks To Its Fleet
Coop Switzerland has announced plans to add seven hydrogen-powered trucks to its fleet by the end of this year.
The retailer has launched the first truck in cooperation with the Swiss company H2 Energy AG and Hyundai Motor Company.
Hydrogen-fuelled trucks will help in reducing 80 tonnes of CO2 emissions per year from its operations, the retailer added.
ESM
Related news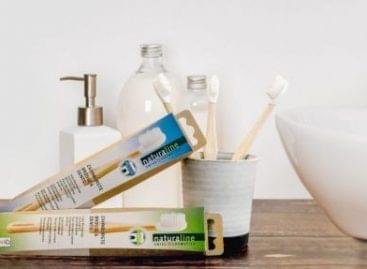 Coop Switzerland has launched a new line of own-brand toothbrushes…
Read more >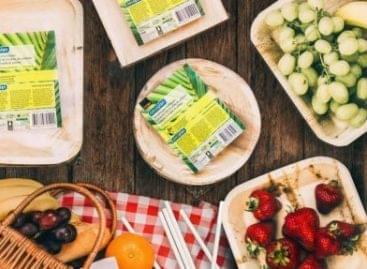 Coop Switzerland has introduced palm-leaf tableware and paper straws in…
Read more >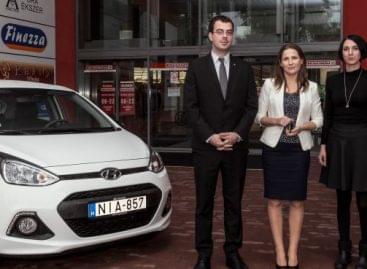 The grand prize of the METSPA-SPAR game, a Hyundai passenger…
Read more >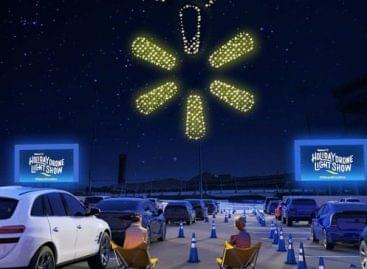 Walmart announced the Walmart Holiday Drone Light Show, which will…
Read more >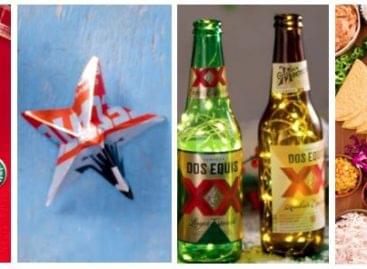 Heineken USA launches a holiday-themed campaign featuring six "Holiday Hacks"…
Read more >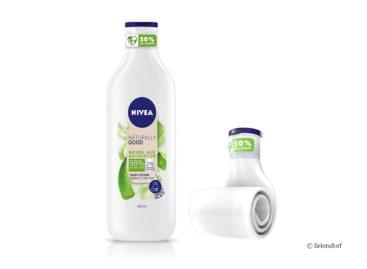 Beiersdorf reports a breakthrough in bottles for Nivea body lotion:…
Read more >