Hévíz would provide background support for the Red Bull Air Race
The city of Hévíz and its Hévíz-Balaton Airport in Sármellék would provide support for the organization of the Red Bull Air Race if the organizers would bring the event to the West Balaton area – the Mayor of Hévíz told MTI.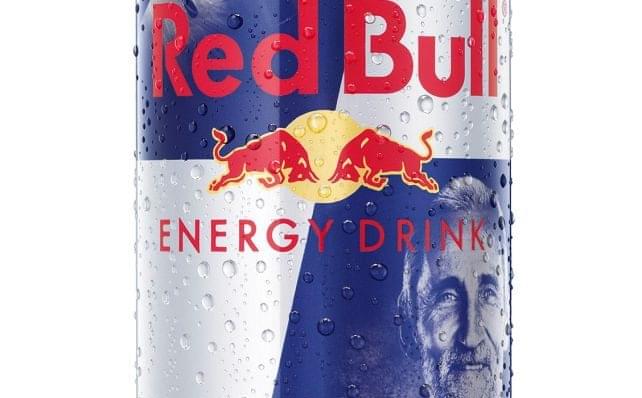 Papp Gábor (Fidesz-KDNP) in a statement wrote that he would pleased if Keszthely and the West Balaton region could be the venue for the world championship competition. He is convinced that "Hévíz and its region as one of Hungary's most successful tourist areas and the city as the operator of Hévíz-Balaton Airport International Airport is able to provide support for this large-scale event as a background base". (MTI)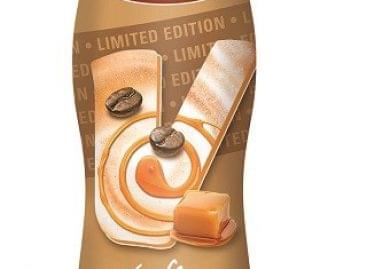 The family of OMV VIVA iced coffees will soon be…
Read more >
With nearly seventy different grill products, a wider selection and…
Read more >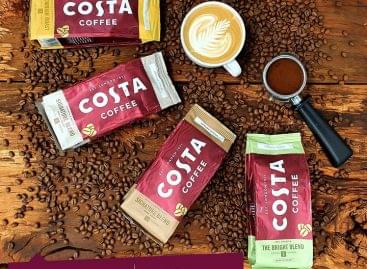 The Hungarian company of Coca-Cola HBC, is introducing numerous new…
Read more >
Close Window
Loading, Please Wait!
This may take a second or two.

Ez a honlap sütiket használ a felhasználói élmény javítása érdekében. A honlap további használatával hozzájárulását adja a sütik használatához.Értem Bővebben