HUF Seven billion investment at Dreher Hungary
The Hungarian subsidiary of SABMiller has to improve its efficiency in Hungary.
 
High energy prices and increased raw material prices caused problems for
producers. SABMiller boosted sales volumes by 7% yr/yr in Hungary in the first
quarter of 2007, outperforming the market. This performance was achieved
against a backdrop of significant fiscal austerity measures impacting
consumers, a 20% excise increase, and competitor discounting, the company said
in its preliminary Q1 earnings report.
Last year's massive investments and current developments
show that the parent company, SABMiller, has long-term plans with its Hungarian
unit.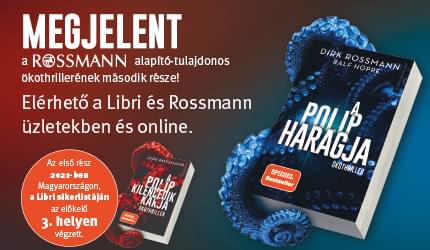 The efficiency must be improved.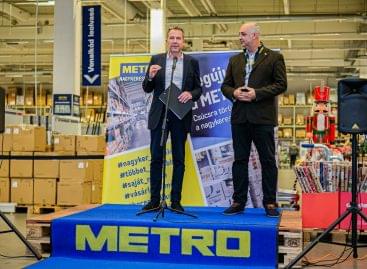 In response to the needs of professional customers and in…
Read more >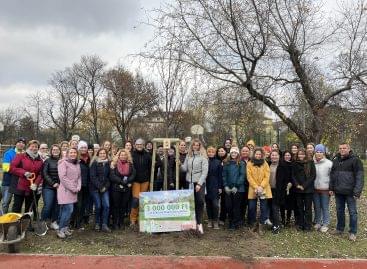 As a result of Henkel's tree planting initiative that began…
Read more >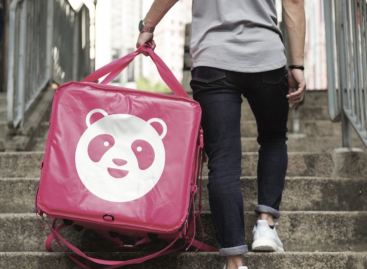 Three new professionals – and with them a lot of…
Read more >