HEPA: export promotion program will be launched to support SMEs entering foreign markets
An export incentive program will be launched to support the entry of small and medium-sized enterprises (SMEs) into foreign markets, after HEPA (Hungarian Export Promotion Agency) Hungarian Export Development Agency Nonprofit Zrt. has concluded a support contract in avalue of 1 billion HUF – Hepa told MTI.
The program "Professional preparation for SMEs to enter a conscious foreign market" prepares for the appearance of 200 domestic SMEs on the international market. Targeted consulting, training and preparation in the program precedes entry into foreign markets, as a result of which companies plan their export activities and entry into international markets consciously, with market information and their own entry and sales strategy. (MTI)
Related news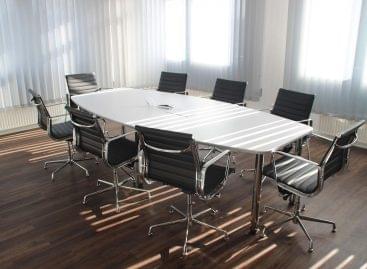 The Széchényi MAX program, which will be launched in July,…
Read more >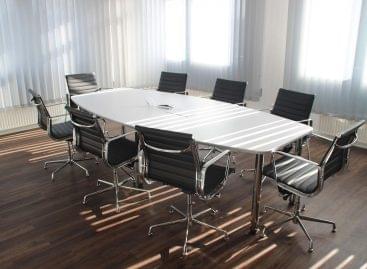 SMEs outside the Central Hungarian region can re-apply for a…
Read more >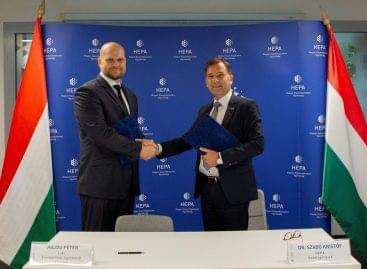 Sorry, this entry is only available in Hungarian.
Read more >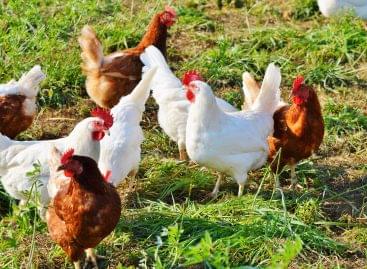 All 5,000 laying hens were killed in the Dutch egg-producing…
Read more >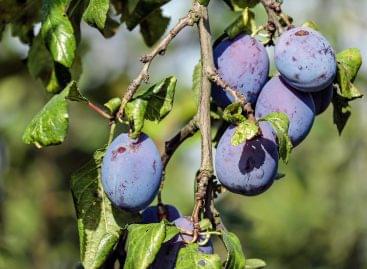 Due to low fruit prices, fruit growers are faced with…
Read more >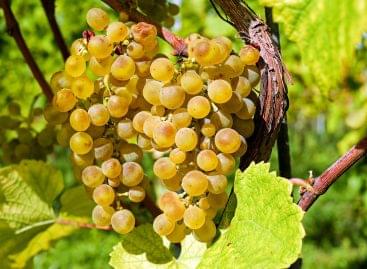 The estimates for the low grape harvest and the grape…
Read more >