Delhaize Belgium Launches Locally Grown Tea
Delhaize Belgium has announced that it has launched locally grown tea offered by the brand LocalTea.
The tea, grown and picked in Belgium and exclusive to Dehaize, will help the retailer reduce CO2 emissions.
The range offers six SKUs – green tea with ginger, green tea black tea with red fruits, black tea relax, black tea chaï and green tea chamomile.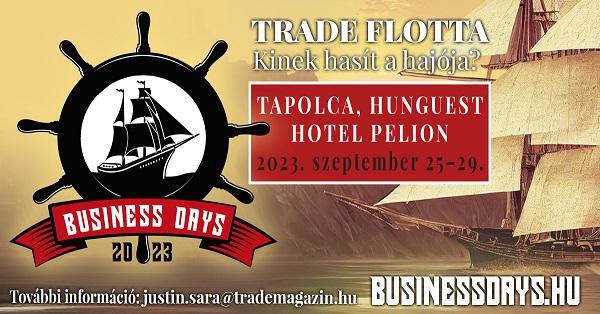 Priced at €3.99 a pack, LocalTea is currently available at all Delhaize stores in Belgium.
According to Delhaize, the tea is grown as per natural cultivation methods.
It uses up to 99% less water and energy compared with tea from the other side of the world.
ESM
Related news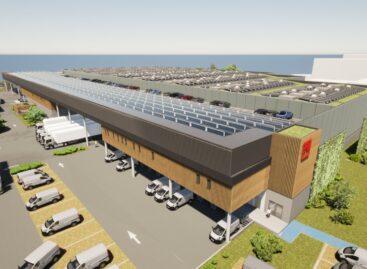 Delhaize Belgium is planning to build a second delivery centre…
Read more >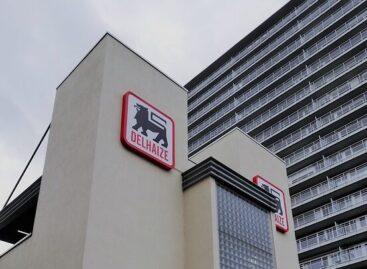 Two leading supermarket chains in Belgium, Delhaize and Carrefour, have…
Read more >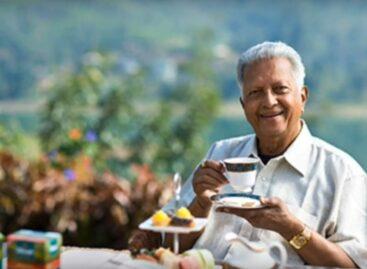 The founder of Dilmah Tea, Merrill J Fernando, has died…
Read more >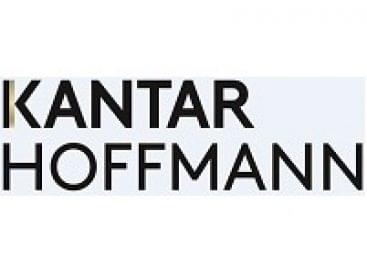 A Kantar új kutatása szerint a saját márkás termékek jelenleg…
Read more >
Az európai mezőgazdasági termelőket összefogó Copa-Cogeca állásfoglalást adott ki a…
Read more >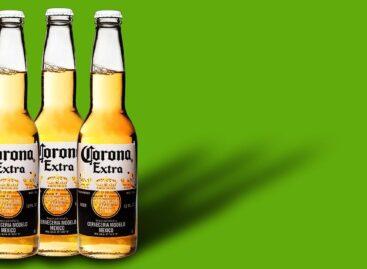 Anheuser-Busch InBev has elevated its low calorie lager Michelob Ultra…
Read more >