In Place off Brau Union from June Heineken
The general meeting of Brau Union Hungaria Brewery in April made the decision, that joint-stock company will change its name for Heineken Hungaria Brewery.
Michiel Egeler, CEO of formal Brau Union said: there is a
strong contact with Heineken group, operating all over the world, with this
name changing the value of the company will be higher.
"Name Heineken is an international signal of quality and
innovation, displays our group spirit and commitment and it's an extraordinary advantage
in beverage industry".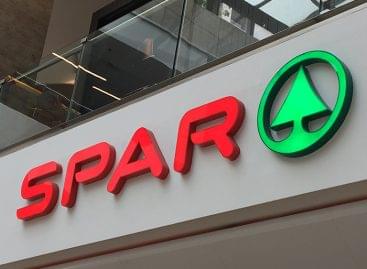 Spar upgraded its stores in Nagykanizsa and Gyál from more…
Read more >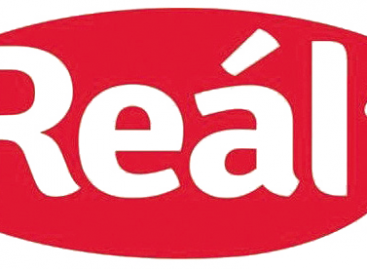 Élésker Kft. is building a new Reál store in Békéscsaba,…
Read more >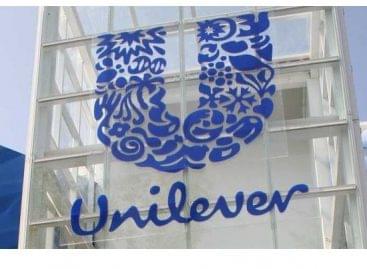 Unilever's sales grew better than expected in the second quarter,…
Read more >