Kifli and BENU pharmacy access on Kifli.hu
The most popular products in the online offer of BENU pharmacies are available with a few clicks from the Kifli.hu website.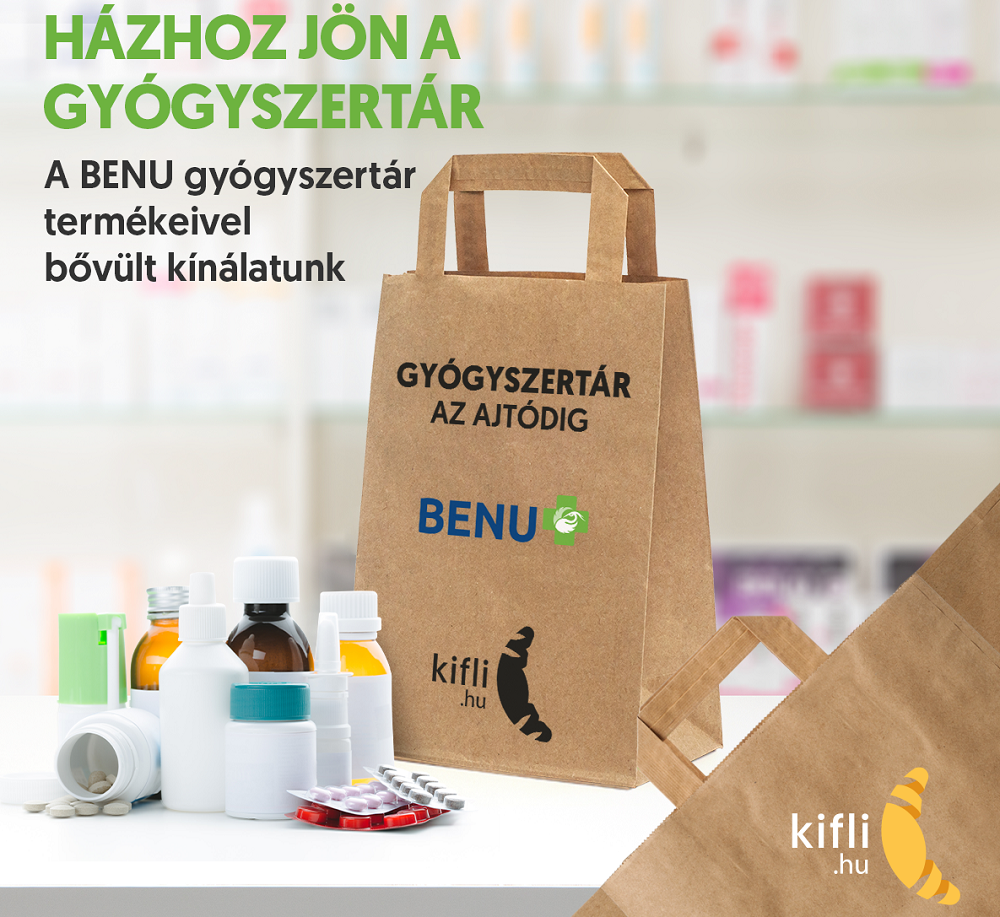 In collaboration with Kifli and BENU, an additional service is available to customers who want quick, convenient access to products available in pharmacies, such as over-the-counter drugs, vitamins, dietary supplements, and beauty products. (Prescription medicines are still only available in pharmacies).
Related news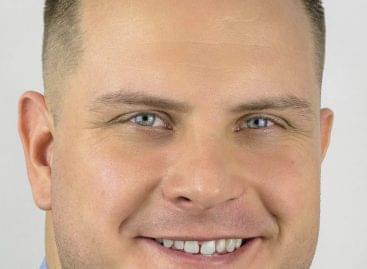 Norbert Madar, GKI Digital's lead consultant has defined what e-commerce…
Read more >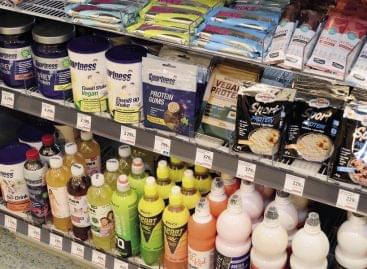 It is very likely that the biggest boom of 2021…
Read more >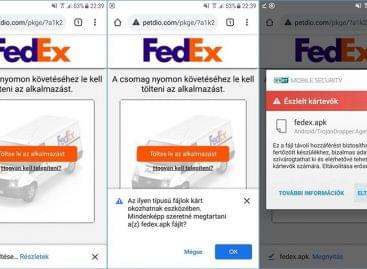 ESET experts will introduce you to the new SMS scam…
Read more >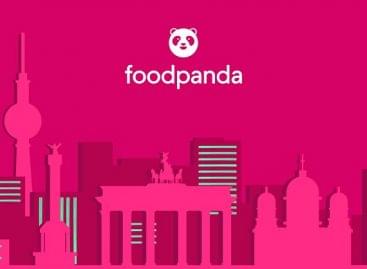 NetPincér will continue to operate under the name Foodpanda from…
Read more >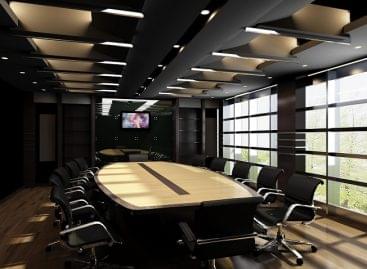 The vast majority of Hungarian companies need subcontractors in connection…
Read more >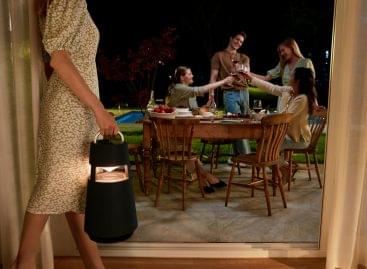 HelloParks, part of the Futureal Group, started the construction of…
Read more >