PENNY strengthens its offer with the best of domestic wineries
PENNY strengthens its wine offering with products from award-winning domestic wineries. The renewed assortment is now continuously available on the shelves of all Hungarian stores of the department store chain. The most delicious white and red wines were presented in Budapest, in a "secret" downtown wine cellar.
In the middle of the harvest period, more than 100 products were added to PENNY's wine range, which is one of the important milestones of the company's large-scale renewal program that began in 2021. The supermarket chain sells around 8.7 million bottles annually in its 227 units across the country. Compared to last year, the category has been characterized by a 10.7 percent increase in turnover so far this year, and with the current update of the wine range, a further 5 percent increase is expected.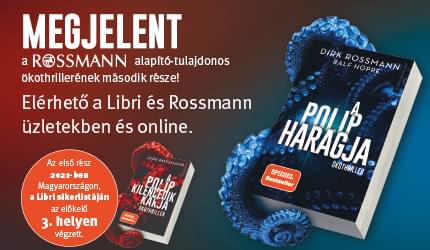 By rethinking the assortment, they are also opening up to novice wine drinkers who are looking for a fresh, fresh and fruity taste, and who prefer domestic products.
"For years, it has been our priority to increase the number of Hungarian products in PENNY stores. Today, almost two-thirds of all the approximately 2,500 items we have are provided by Hungarian suppliers, and we are working to make this ratio even higher in the future. This is now joined by the renewal of our wine range, as part of which excellent products from many great domestic wineries will be on the shelves"
– added Eszter Kazatsay, head of communications at PENNY in Hungary.
Related news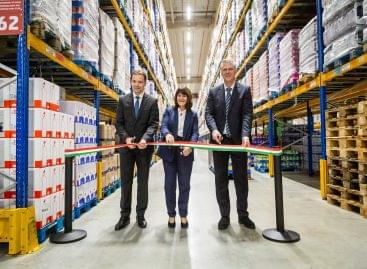 One of the leading retail store chains in our country…
Read more >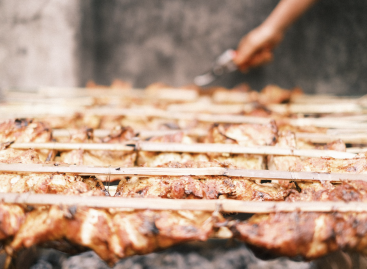 Most of the time, we are only talking about brutal…
Read more >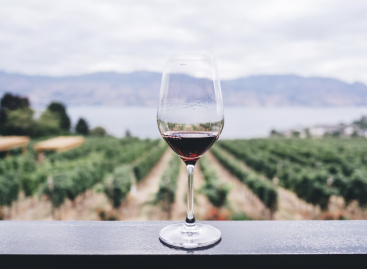 The government will provide HUF 3 billion per year for…
Read more >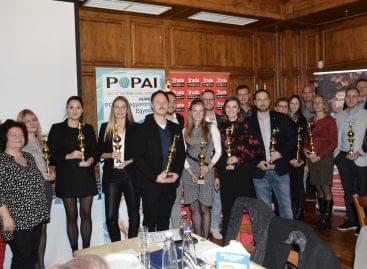 This year's last POPAI Hungary Association meeting was held in…
Read more >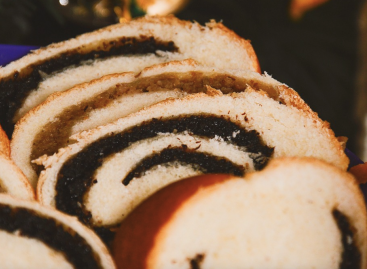 The spectrum is wide: it starts at HUF 1,999, although…
Read more >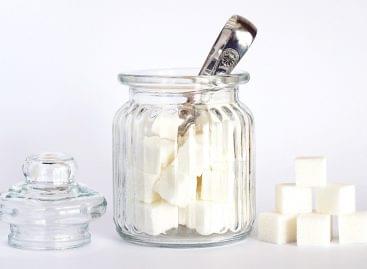 Sugar, milk, oil – there is an increasingly serious shortage…
Read more >