ALDI Travel is celebrating its sixth birthday this year
ALDI Travel was launched in Hungary six years ago, which offers individual and group trips to all parts of the world at the best price-value ratio, and those looking for cheaper trips can also find offers that suit their needs. At the same time as the birthday, the official Facebook and Instagram page of ALDI Utazás was also launched, which is accompanied by a 6-week prize draw.

Safe travel anywhere in the world
Eurotours, which is behind ALDI Travel, can offer thousands of accommodations to travelers in a unique way on the market, meeting diverse needs. The range of destinations is extremely wide: in addition to popular domestic destinations, you can explore not only Europe as a whole – Croatia, Austria and Italy are still popular among the Hungarian population – but also other continents of the world individually, as a couple, with family or even with friends.
"ALDI Utazás goes far beyond its role as a classic travel organizer and broker, as Eurotours jointly signs contracts with other countries of the corporate group for individual accommodations, so not only the quantifiable price advantage can be guaranteed, but also the uniformly outstanding quality of the service. Hungarian-language customer service is available for travelers, and reservations can be made by phone or online. All of these factors increase satisfaction during the provision of our services, since we essentially give more for the same price"
– said Andreas Hamorszky, head of department responsible for Eurotours ALDI Travel.
Related news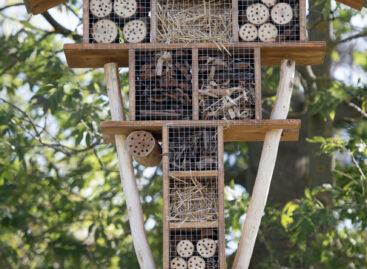 ALDI supports sustainability with another step: after the company's beehive…
Read more >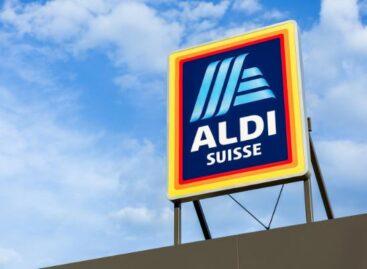 Aldi Suisse has partnered with Gofast to install fast-charging stations…
Read more >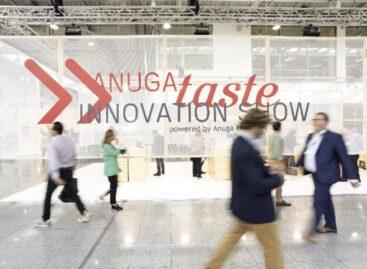 A világ első számú élelmiszer- és italszakmai vására, az Anuga…
Read more >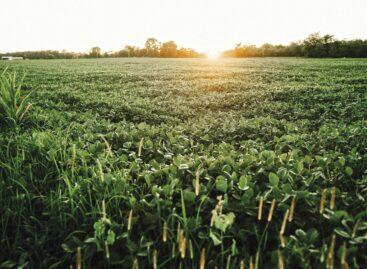 A magyar gazdák agrártámogatásai a 2027-ig tartó időszakban is biztosítottak…
Read more >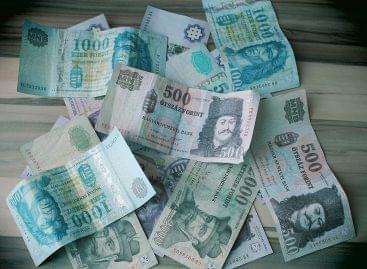 In October 2023, industrial producer prices were on average 6.6…
Read more >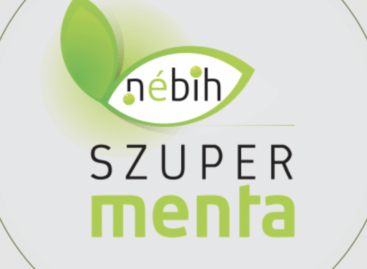 The experts of the National Food Chain Safety Office (Nébih)…
Read more >