Efficient oral care every day
In the last few years the oral care category was growing above the average in terms of value sales. According to Beatrix Károly, consumer shopper activation mass market manager of GlaxoSmithKline (GSK), in the oral care category toothpaste is the most important and complex category, within which we can differentiate between more segments. Henkel's trade marketing and brand manager Szilvia Baranyi informed that whitening is still the No.1 segment.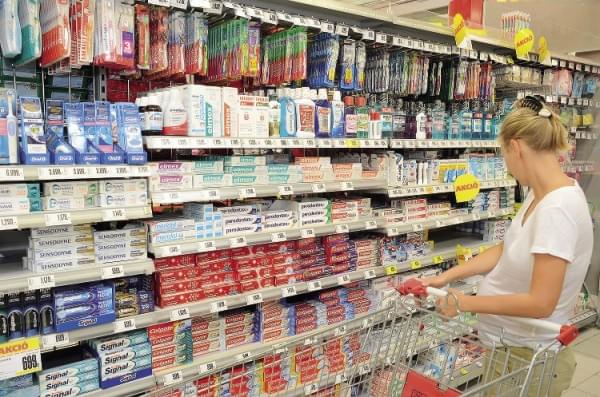 Ádám Somogyi, oral care brand manager with Unilever added that the toothpastes they had developed especially for men last year perform well too. Szilvia Papp, the brand manager of Target Sales Group talked about how a growing number of consumers are looking for natural products that contain no chemicals. Zoltán Kiss, commercial director of Himalaya Herbals stressed that the gum is of utmost importance in preserving the health of one's mouth and teeth – herbal plants can contribute to its good health. Unilever's Signal White Now product line is a toothpaste with whitening effect that is very popular in the market. There is a Signal White Now Men version available too. This year all five products in the Signal White Now range get new, more stylish packaging. Henkel launched Vademecum Non Stop White in 2015. Thanks to its improved formula, the new product not only whitens but also efficiently removes pellicle from the teeth. GSK came out with a new-composition whitening toothpaste under the parodontax® brand. Target Sales Group Kft.'s portfolio includes the Perlweiss range – innovative whitening products which have been available in Hungary for almost 20 years. The latest product in this line is Pro Age, which has 3 active ingredients and targets consumers above the age of 40. It is available in Rossmann drugstores from August. Himalaya Herbals is present in the whitening toothpaste segment with Gum Expert Sparkly White. This toothpaste doesn't contain any chemical whitener and those using it see their teeth whiten already after 2 weeks. The company's Gum Expert Complete Care, Sensi-Relief and Mint Fresh products are also more and more popular. Products in the Vademecum Junior portfolio got a new design and the formula was improved too. Vademecum Calcium Plus is for the littlest ones, strengthening and protecting deciduous teeth between the ages of 0 and 6. Vademecum Fluorid Plus 2in1 is the best choice for children older than 6 years. Therapeutic toothpaste sales have been growing in the last few months. These products are mainly used to prevent tooth sensitivity and gum problems, and to protect the enamel. Ms Károly told that consumers are much more loyal in these segments. Every third adult has sensitive teeth and in the last few years the Sensodyne brand came out with new innovations to help them; the last one of these was Sensodyne Complete Protection. The Sensodyne Pronamel range also improved a lot. Modern diet is rich in acids and this is bad for teeth enamel. Sensodyne Pronamel toothpaste makes the enamel much more resistant to acids. GSK's parodontax® brand put an Extra Soft toothbrush on the market, developed to help prevent gum problems; parodontax® toothpaste is made for those suffering from gum bleeding while brushing their teeth. Himalaya Herbals Gum Expert entered the Hungarian market in 2013. These products contain miswak and natural gum-stretching components, plus other carefully selected herbal ingredients. The category of denture care products is expanding as well. Cleaning tablets and adhesive creams are the two main segments. Adhesive creams' value share is bigger. As for cleaning dentures, Corega tablets kill 99.9 percent of bacteria, remove pellicle and have a whitening effect too. Expert opinion is divided on the seasonality of the oral care category. Henkel's 110-year-old Vademecum brand focuses on the July-August and on the September-October periods with its promotional campaigns – the start of the school year and the time of the oral care month. Vademecum prepares for these periods with exciting programmes for both children and adults. They visit kindergartens and schools, and prize games are also organised. GSK's in-store communication focuses on educating consumers about oral care problems and on ways of solving them. They use displays to call consumer attention to what makes teeth sensitive. Himalaya Herbals distributes product samples and organises retail chain-specific campaigns.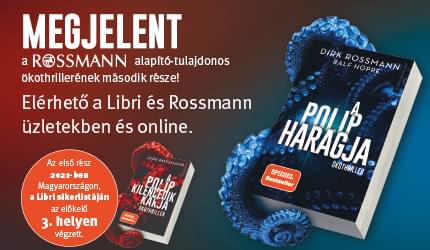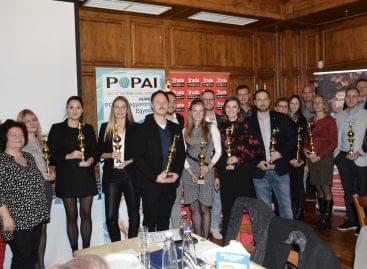 This year's last POPAI Hungary Association meeting was held in…
Read more >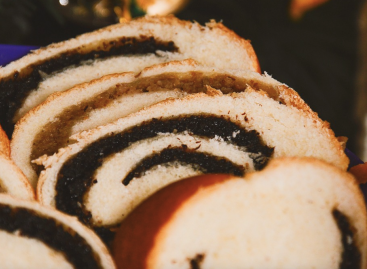 The spectrum is wide: it starts at HUF 1,999, although…
Read more >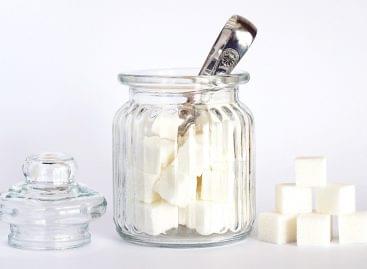 Sugar, milk, oil – there is an increasingly serious shortage…
Read more >