Hungarian Chamber of Agriculture promises more assertive clout
The chamber established five departments, they will cooperate with sectors special organisations, deal severely with Hungarian government and the European Union and mind interests of the sector.
 Last week delegates of 20 regional
chamber of Agriculture set up the five departments. The leader of
garden and innovation sector is József Szukics, head of crop
farming and sylvi- game- and fishculture will be György Koncz.
Mihály Kun leads the animal breeding department.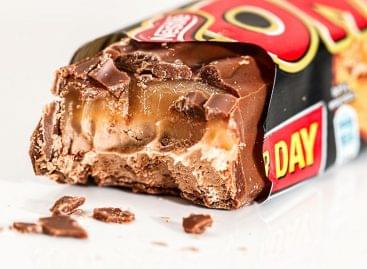 According to the world's leading brand valuation consultancy, Brand Finance,…
Read more >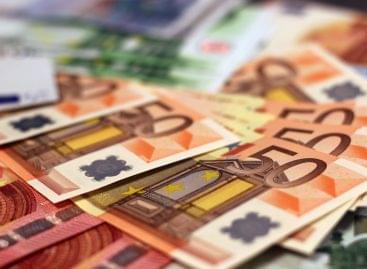 A new study by Coyne Research, commissioned on behalf of…
Read more >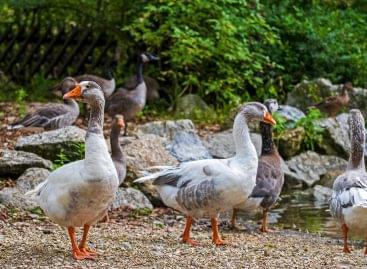 According to the relevant regulations of the World Organization for…
Read more >