Hungary can receive a huge amount from the EU
Hungary can get a lot of EU money in the next EU cycle. Portfolio estimates that the framework could jump considerably, and at that time we had not even drawn the multi-billion euro loan from the recovery fund set up for the coronavirus.
Compared to the 39 billion euros of EU funding available through all channels in the 2014-2020 cycle, the amount expected from Brussels could jump to 52.8 billion euros in 2021-2027 at 2018 prices, which would mean that real In this sense, Hungary can expect 35 percent more EU money – Portfolio estimates. (penzcentrum.hu, portfolio.hu)
Related news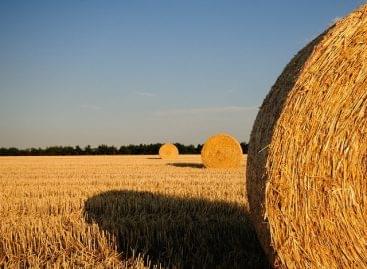 An agreement on the new Common Agricultural Policy was reached…
Read more >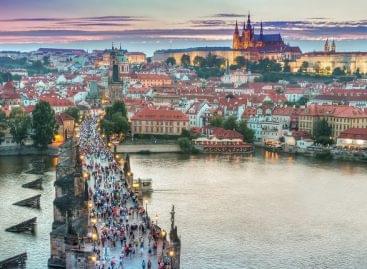 The Czech government will provide 500 million crowns (6,750 million…
Read more >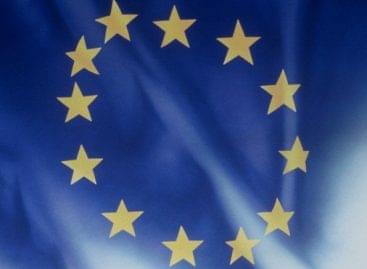 The good news for EU e-merchants is that the 22…
Read more >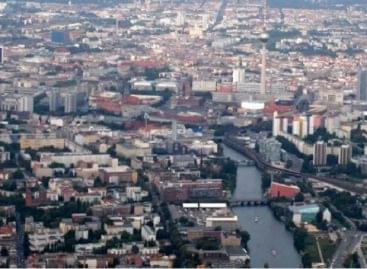 Sorry, this entry is only available in Hungarian.
Read more >