Auchan plans to open six new hypermarkets in Russia
The stores will be opened in Omsk, Samara, St. Petersburg, and Moscow. Documents for two more facilities are awaiting signatures. According to Auchan Russia's member of the Board of Directors and Management Control Director, Ludovic Holinier, company wants to increase its chain to a total of 39 stores in 2009. Investment targets had not changed for 2009. However, the company has not yet disclosed its financials. The company's development plans for the next three years have also remained unchanged from the pre-crisis period, Holinier stated.
Auchan currently produces 640 items under its own brand. In 2008, the share of such goods in the chain's total sales stood at around 10 percent, or over 215m units. In 2009, according to Holinier, at least 500 new positions should be launched. The prices of Auchan brand products are kept at 15-30 percent below the average market level. According to Holinier, 70 percent of Auchan products are manufactured in Russia.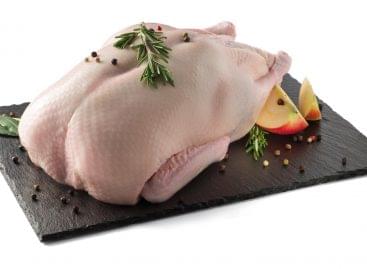 Sorry, this entry is only available in Hungarian.
Read more >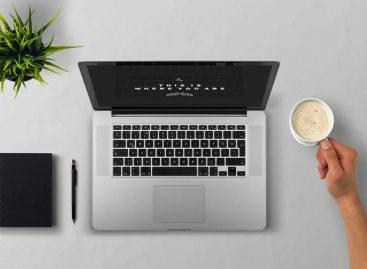 Kifli.hu announced that Peter Klekner would take over as managing…
Read more >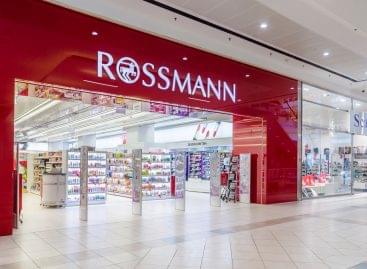 Among the largest retail chains in Hungary, Rossmann Hungary first…
Read more >