Romanian retail grew over six percent
In the first eight months the Romanian retail sales grew by 6.2 percent, compared to the same period of the last year – the Romanian national statistical institute announced on Friday.
The increase is mainly due to the sales of food, beverages and tobacco products, which increased by almost 15 percent. Fuel sales expanded by 5.4 percent in the period under review, while the non-food sales were stagnating.
In August, the volume of retail sales increased by 9.6 percent, compared to last year's eighth month. (MTI)
Related news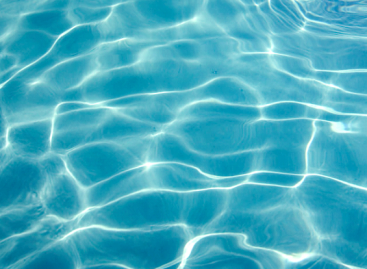 At the initiative of the Hungarian Democratic Union of Romania…
Read more >
It has become a huge question where this year the…
Read more >
The value of orders placed in online commerce in Romania…
Read more >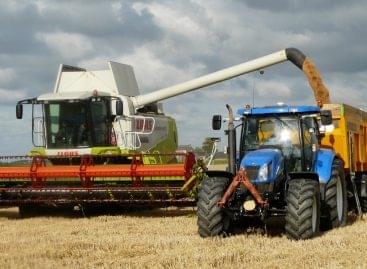 The outlook for the agricultural sector for this year differs…
Read more >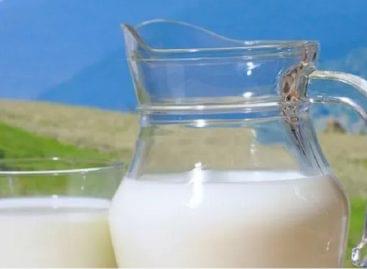 The dairy sector is a fundamental sector of agriculture and…
Read more >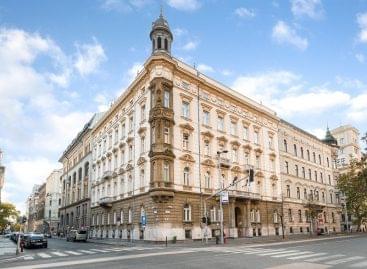 In the interests of transparency, the evaluation systems of food…
Read more >