The amount of GDPR fines imposed in Hungary is over 300 million HUF
Since its entry into force, by the end of 2020, a total of more than a quarter of a billion euros, about 90 billion HUF of GDPR fines have been imposed in the EU member states, according to recent statistics. In Hungary, this amount exceeded 300 million HUF.
Compliance with current data protection rules is almost impossible without effective IT solutions. In an average Hungarian company, almost a hundred thousand "GDPR-sensitive" operations take place in a few weeks – PAV Hungary draws attention.
Related news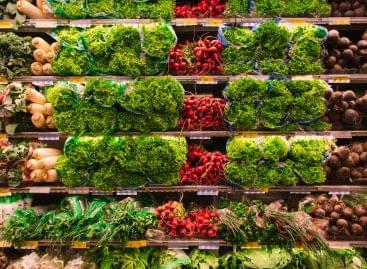 The European Commission has presented an action plan for the…
Read more >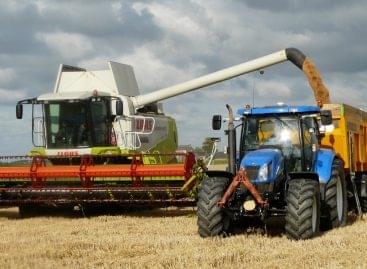 At the Agriculture and Fisheries Council meeting in Brussels on…
Read more >
Hungary is the largest horseradish producer in the European Union;…
Read more >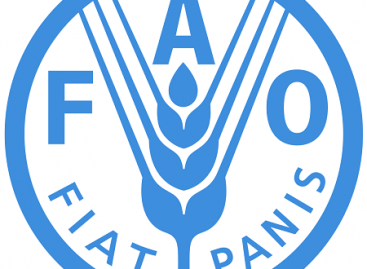 Making the world's food systems sustainable is not only important…
Read more >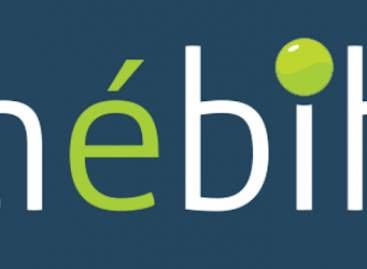 The National Food Chain Safety Authority's (Nébih) education program has…
Read more >