Metro Cash&Carry to build three new stores in Bulgaria
Metro Cash&Carry Bulgaria plans to invest 150 million leva within the next three years, company representatives told reporters in Varna, at the opening of the first expanded and modernised store of the German retailer.
 With the 6.4 million leva upgrade, this
hypermarket became the Metro's first Bulgarian store to comply with
all EU requirements. The modernised store now has a total built-up
area of 10 250 sqm, the retail area alone being 8 000 sqm. The most
substantial modernisation entailed the construction of six cooling
chambers occupying 600 sqm.
Metro Cash&Carry is currently
conducting reconstruction of the hypermarket on Tsarigradsko Chaussee
in Sofia, which will apply the same standard as in Varna. Typical of
the revamped look for the hypermarket is the supply of several groups
of new products, Beishein said. He argued that because of the
restructuring in compliance with the HACCP standards, the
re-organisation is necessary because of changing client needs.
The construction of the first of the
planned three new stores has already been underway. Located in Pleven
and worth a total of 30 million leva, it will spread on a two hectare
plot. The hypermarket will have a total built-up area of 7 000 sq m
and 400 parking places.
The company will also turn the first
sod of the second new store, in Plovdiv. It will be the size of that
in Varna and will cost about 20 million euro. The value of the store
in Veliko Turnovo, which opened doors in the end of April, was about
that size.
Metro Cash&Carry, owner of several
store brands such as Saturn, Galeria Kaufhof and Media Markt, entered
the Bulgarian market in 1999 with its store in Sofia. The company is
active in 29 countries and runs more than 600 self-service wholesale
stores. Currently, the hypermarket has nine operating hypermarkets in
Bulgaria.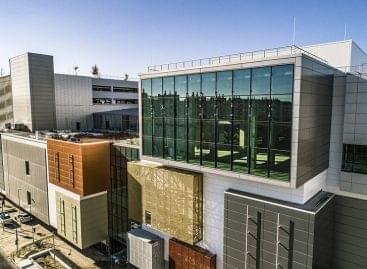 Etele Plaza has obtained the commissioning permit, so the tenants…
Read more >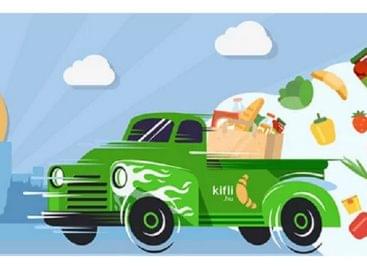 Rohlik Group has raised 190 million euros from investors to…
Read more >
As part of REset Plastic's plastics strategy, Lidl is constantly…
Read more >