Eurozone inflation over 3%
Annual inflation in the eurozone remained at 3.1% in December last year, the figure was the highest in more than six years.
 Inflation in the eurozone had been rising in previous months, due to a hike in oil and food prices. Inflation was 2.6% in October and 2.1% in September. It last hit 3.1% in May 2001, months before the euro came into circulation. The Frankfurt-based European Central Bank aims to keep eurozone annual inflation under two% in order to maintain price stability. Despite higher inflation, analysts said the ECB was unlikely to raise its benchmark interest rate in the foreseeable future.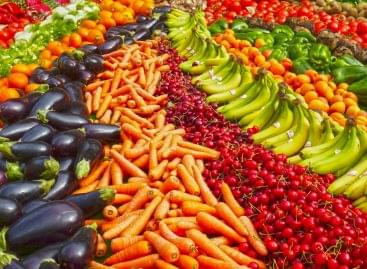 In 2020, agricultural production fell by 2.2 percent at previous…
Read more >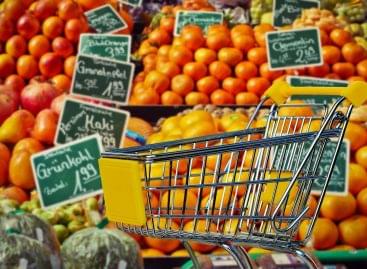 According to the Minister of Finance, the country be opened…
Read more >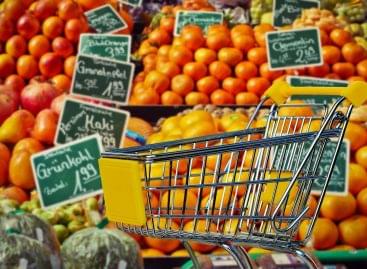 The pre-pandemic level is expected to be reached in the…
Read more >