The melons producers' association expects three-digit prices
The producers are confident that the consumer price of melons will not fall below three digits this year – agrarszektor.hu wrote.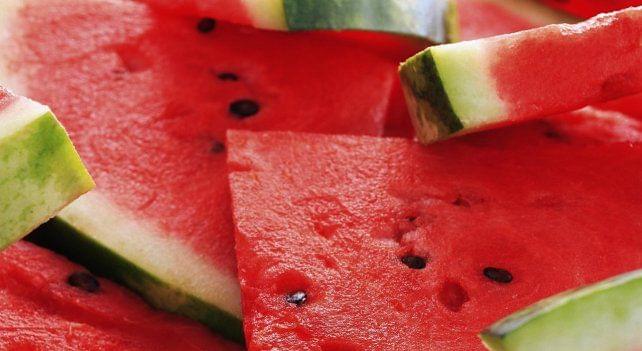 This is a big chance, as there are fewer import melons this year in the stores and in the markets. The chains of stores promised that until 25 June, when the Hungarian melons are shipped to the shelves, they will run out of all the import melons. (agrarszektor.hu)
Related news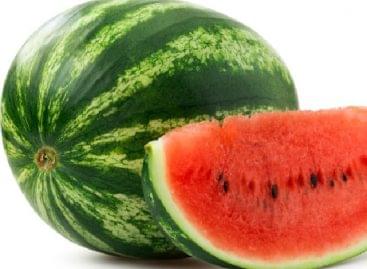 The Hungarian melon is of high quality. The production area…
Read more >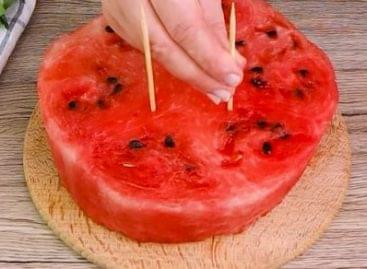 Sorry, this entry is only available in Hungarian.
Read more >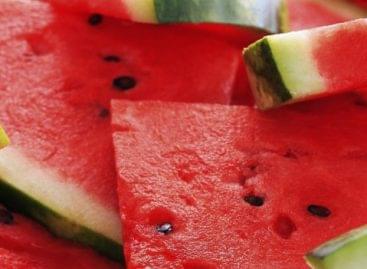 Let's eat as many Hungarian melons as possible in the…
Read more >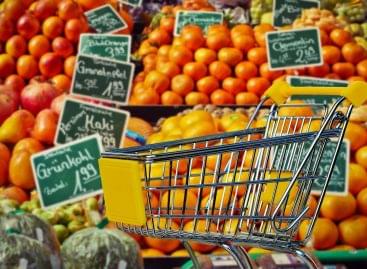 The higher-than-expected growth in retail sales in October marks an…
Read more >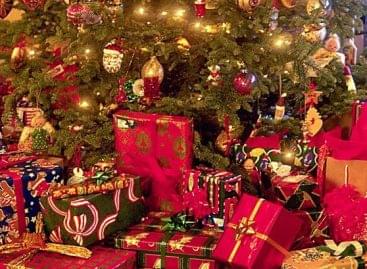 In Hungary, 45.8 percent of respondents buy artificial pine for…
Read more >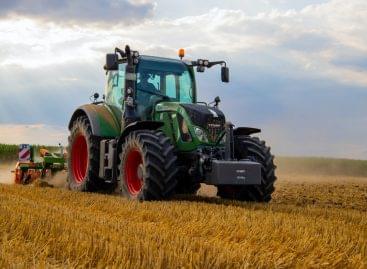 During the almost a month and a half of the…
Read more >