Opening the award ceremony of Mona Montice Educational Program
Mona Hungary Ltd., the company behind Montice products has carried out an excusive survey in the summer of 2011 for Hungarian schoolchildren and their parents, in order to find out more about their attitude and preferences when purchasing dairy products. Besides, at the same time Mona Hungary has launched its Montice Margaréta Collecting Educational Program which has opened its gates on Friday 17th Fbruary 2012 at 9:30 am at the Zoo of Budapest. Within the compass of the ceremony, the winning schools from all over the country were celebrated.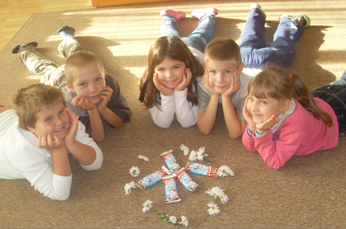 Here is the list of the winning schools:
In October: Bárdos Lajos Általános Iskola – Dunakeszi
In November: Széchenyi Körúti Általános Iskola, Sportiskola és Alapfokú Művészetoktatási Intézmény – Szolnok
In December: Általános Művelődési Központ – Tevel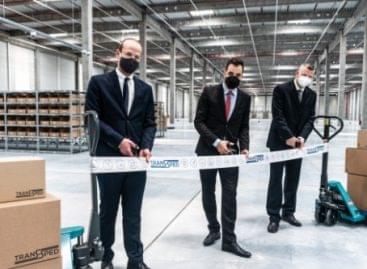 Trans-Sped, a complex logistics provider in Nagytarcsa, has opened a…
Read more >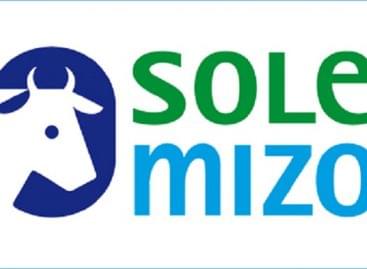 The Sole-Mizo Zrt. developed its sites in Szeged, Csorna and…
Read more >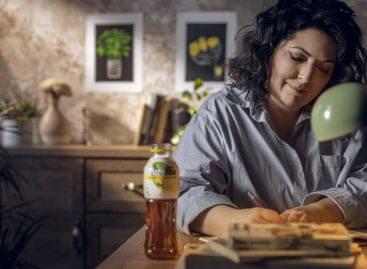 Sorry, this entry is only available in Hungarian.
Read more >