Morrisons launches scheme to sell £10 worth of food past its best before date in £3 food box
Morrisons is to start using the food waste app Too Good to Go, which will help customers purchase products as part of a new discount box scheme.
The supermarket will be the first in the UK to sell goods beyond its "best before" date and said shoppers will be able to use the app to buy fruit and veg, bakery, and deli items worth £10 for £3.09.
The company expects the project to distribute 350,000 food boxes in 2020, which, it claimed, will reduce CO2 emissions by 882 tonnes: the equivalent of driving from London to Edinburgh 5,351 times.
Related news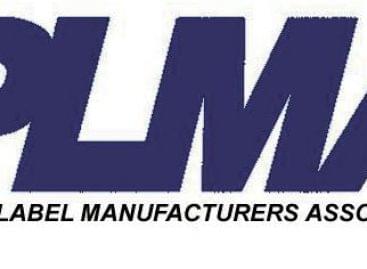 Lidl takes transportation into its own hands Lidl has bought…
Read more >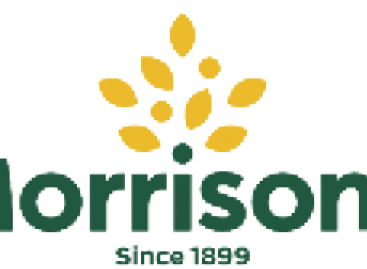 Morrisons takeover of collapsed convenience store chain McColl's means that…
Read more >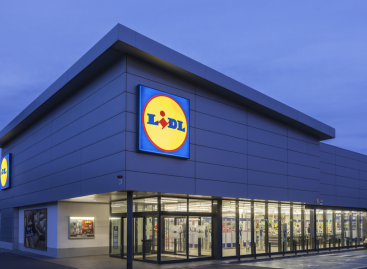 So far, Lidl Hungary has placed great emphasis on donating…
Read more >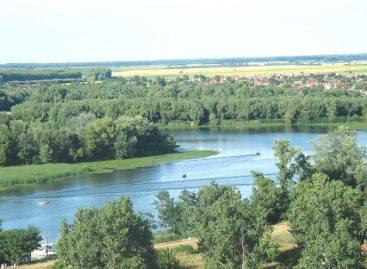 Debrecen will be the guest of honor at the Tiszafüred…
Read more >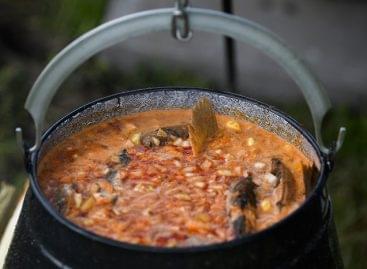 Thousands are expected on the bank of the Tisza in…
Read more >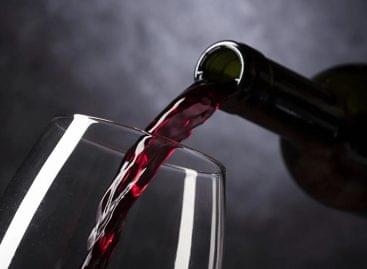 The winemakers are excellently adapting to the changes, they are…
Read more >