Euro area inflation is at its lowest for three years
Euro area inflation fell to a three-year low in October, according to a statement released on Friday by the European Union's statistical office, Eurostat.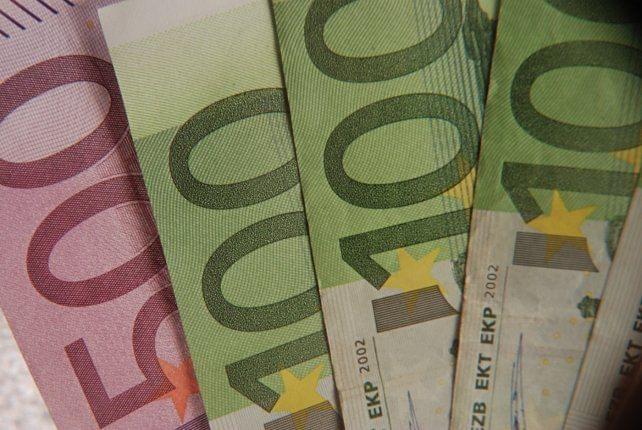 In the 19 euro area countries, consumer prices increased by 0.7 percent in October, compared to a year before, to a lesser extent than the 0.8 percent year-on-year rise in September. Euro area inflation stood at 2.3 percent in October 2018.
October's euro area inflation was 0.7 percent. It has been the lowest in three years since November 2016. (MTI)
Related news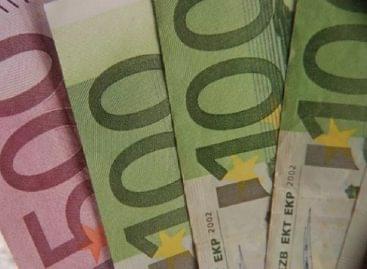 Economic sentiment in the euro area improved better than expected…
Read more >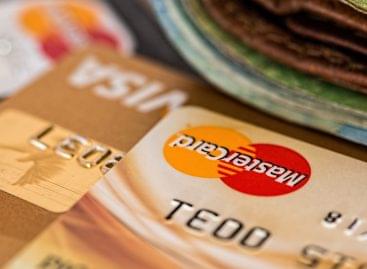 Although GKI's economic sentiment index declined slightly in February, both…
Read more >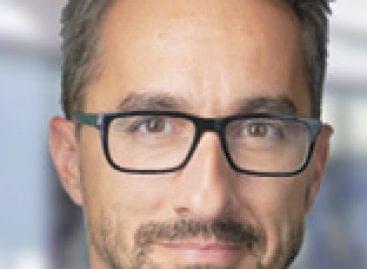 In our new series Judit Szalóky Tóth, a Boyden Executive…
Read more >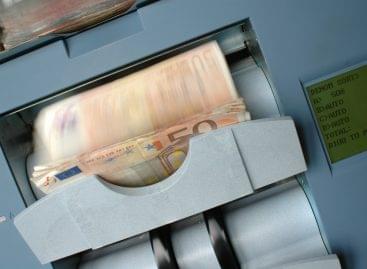 The average gross earnings of full-time employees were 449,400 HUF…
Read more >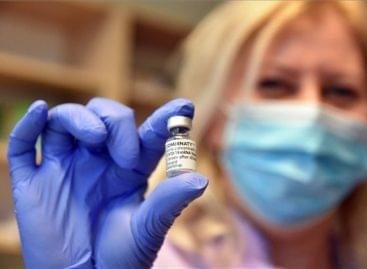 The government will maintain the restrictions imposed due to the…
Read more >