Reorganization by Zalabaromfi
The new owner, the Dale consortium bought the company for more than 50% of a start prise, HUF 2,4 billion.
Dale started to reorganize and rationalized the company in
Zalaegerszeg. In first step three company were founded, one for trust
managment, one for trade and one for production. The consortium have to pay the
more than  HUF 1,2 billion until end of
August.
Consortium's member are: Commerce Rental Kft from Budapest,
the Hungarocorn 2000 Kft. from Szeged and the Dale Holdings Ltd from
Seychelle-islands.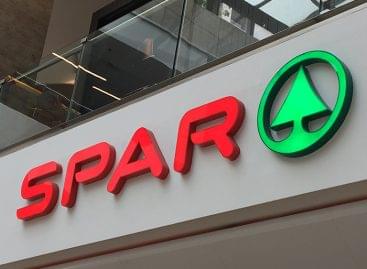 Spar upgraded its stores in Nagykanizsa and Gyál from more…
Read more >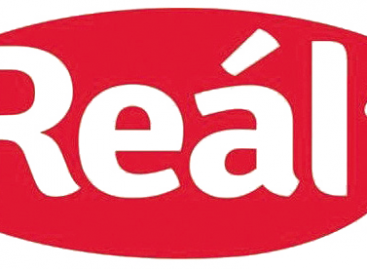 Élésker Kft. is building a new Reál store in Békéscsaba,…
Read more >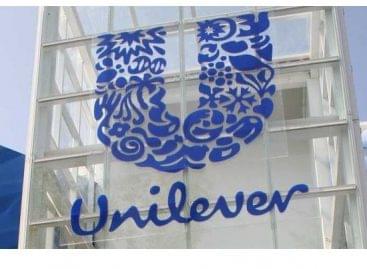 Unilever's sales grew better than expected in the second quarter,…
Read more >