The food banks are saving the food surplus for thirty years in Europe
"I'm hungry" was the title of the newspaper article, which appeared in the French La Croix newspaper on 13 March 1984.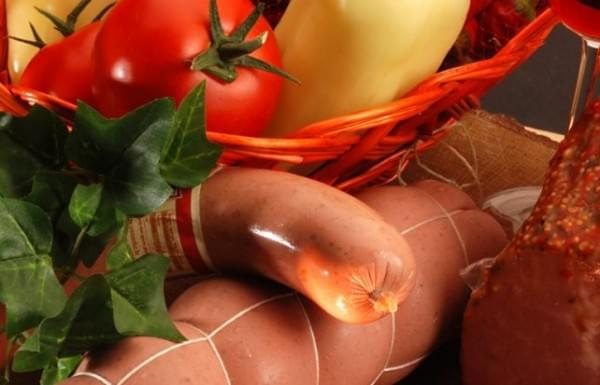 The article discussed the sad fact that the number of hungry people would almost be terminated, if the food surplus would not be thrown into landfills, but would be transoported to the starving people.
Soon the first Food Bank was established in France in 1984, in the collaboration of five founding organizations. Now, 30 years later, the topic is still current, the Food Banks are deeply committed to reduce hunger and food surpluses.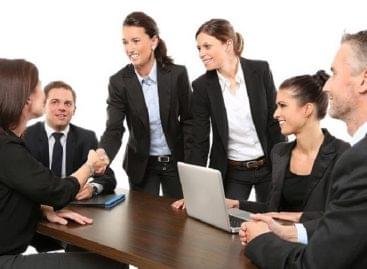 One in five Hungarian employees is thinking about starting a…
Read more >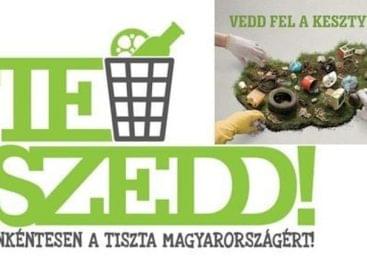 In the waste collection operation, volunteers freed their environment from…
Read more >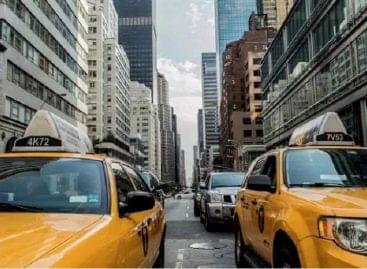 Instead of the expected deterioration, consumer confidence in the United…
Read more >