Euro zone's manufacturing performance is above 50 points for the third month
Euro zone's manufacturing performance increased to 51.6 points in December 2009 from the 51.2 points of November.
The new orders index decreased to 53.6 points, compared to the preliminary 53.9 points datas. November's value was 53.8 points. The investments and the production of consumer products showed an increase, while the subproducts emissions reduced.
The production activity increased with the greatest extent in Germany, reaching 52.7 points, while the value in November was 52.4 points – reports tozsdeforum.hu.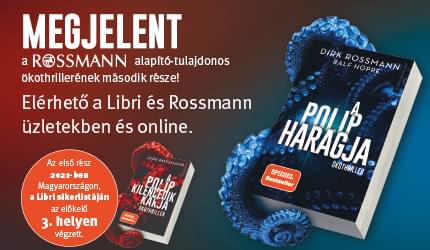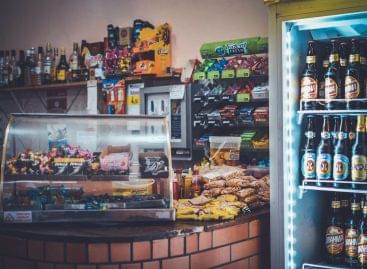 István Nagy spoke in ATV's evening newscast about the fact…
Read more >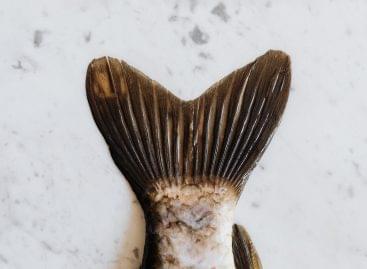 Fish prices have risen, but the increase in consumer prices…
Read more >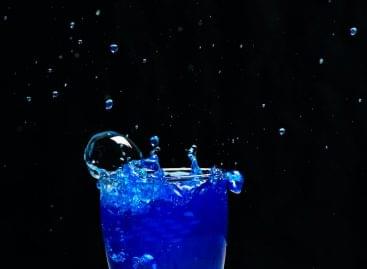 Young people and school-aged children still consume a high proportion…
Read more >