HARIBO Exotix
We at HARIBO know how great a bit of refreshment feels in the summer heat, so this year we put a light and pleasantly sour product on the market, containing various exotic fruit flavours.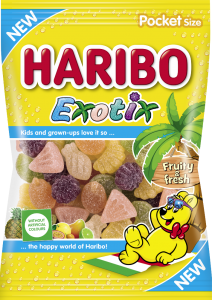 Contact: HARIBO Hungária Kft.
T.: +36-88-520-500;
e-mail: [email protected]
This article was also published in 11/2021 of Trade magazin.
Related news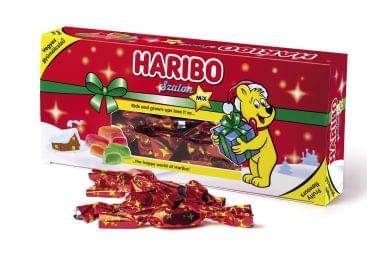 HARIBO Szalon-Mix gummy Christmas candy combines the traditional Hungarian Christmas…
Read more >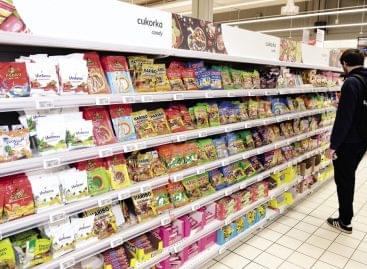 Although the pandemic has changed consumption habits, the candy market…
Read more >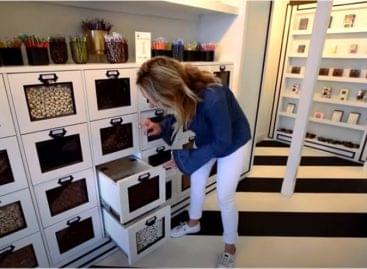 Tuesday's Sweet Shoppe in Los Angeles filled drawers with over…
Read more >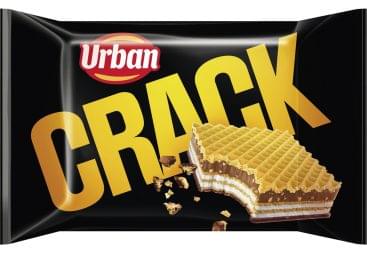 Another milestone in the history of 40-year-old URBAN. Crispy wafers…
Read more >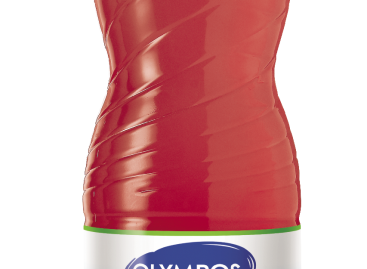 A new Light product has been added to the Olympus…
Read more >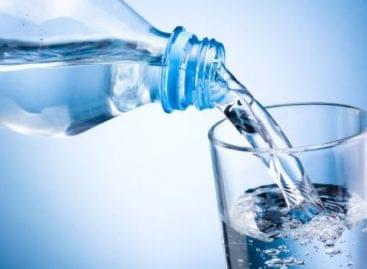 In 2022 we are going to add a really refreshing…
Read more >