Hans-Georg Häusel: Brain Script (Why do customers buy?)
What is the actual driving force behind customers or consumers? Why do they buy? What can we do to make them buy more? This book by Häusel Brain Script is an attempt to use results from brain research to explain why marketing-myths need to be discarded. The hypothesis behind the research had been that there must be specific areas in the brain for processing motivations and emotions. Häusel calls our attention to facts of neurobiology which can influence our decision making and also the changes occurring with ageing in our consumer behaviour. Rational consumer decisions appear to be a myth…This new model of consumer behaviour is used by many multinational companies, as it can provide practical advice regarding sales activities. The Limbic Map is regarded by many as the best system for understanding consumer behaviour and motivation.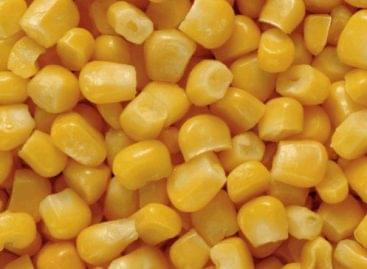 Six candidates of the maize breeding department of the Agricultural…
Read more >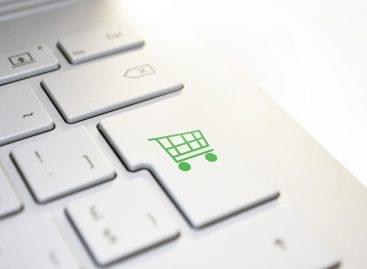 Sorry, this entry is only available in Hungarian.
Read more >